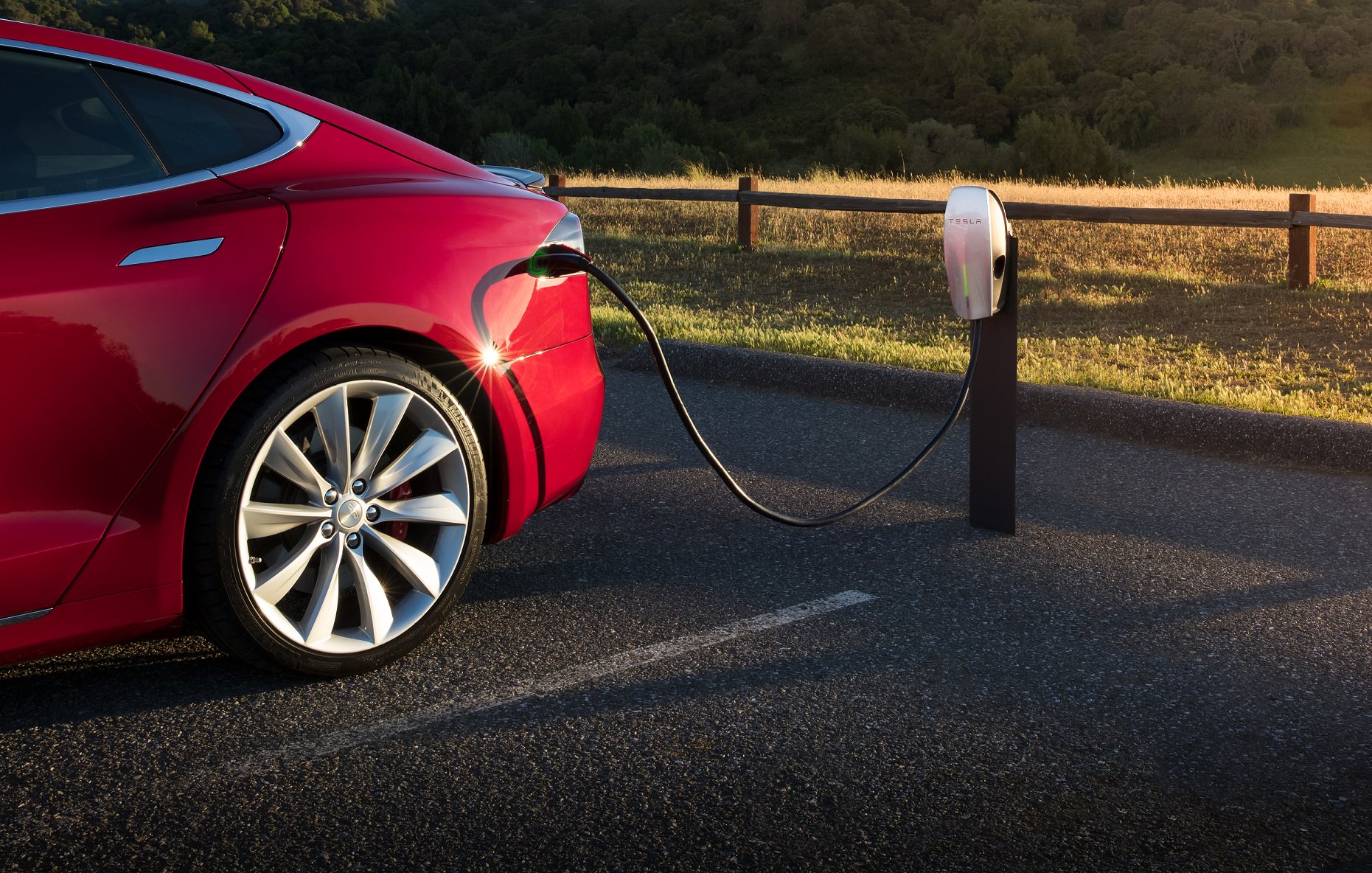 Heading to your favourite Parks Canada location in your EV is going to get easier, thanks to Tesla donating chargers for 50 different Parks Canada locations across the country, as announced in a tweet from Parks Canada.
Save with big discounts at your favourite Tesla accessories stores, like 10% off at Tesmanian, TesBros and Nikola Pro, plus many more. Coupon codes at DriveTeslaCanada.ca/deals.
Visiting our places in your #ZeroEmission vehicles ⚡🚗 is getting that much easier! You'll now be able to plug in and enjoy more of our places thanks to @Tesla, who is donating EV charging stations with both Tesla and J1772 connectors to #ParksCanada. pic.twitter.com/UitUO0itVZ

— Parks Canada (@ParksCanada) September 6, 2019
These chargers will not be Superchagers for Tesla vehicles exclusively, but will be able to charge any electric vehicle with a J1772 connection. Tesla chargers have already started appearing in Parks Canada locations this summer, like this one in Manitoba. Whether these are part of this donation is unclear.
It also appears from the tweet that Tesla is donating chargers for 50 different locations, not 50 individual chargers. Tesla in Canada (TIC) suspects that each location would have a minimum of two charging stations once installed.
TIC has reached out to Parks Canada for clarification, and will update when more information is available.