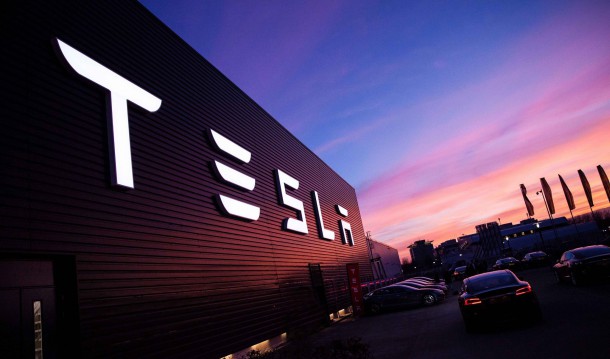 One of Tesla's top attorneys, Lynn Miller, has left the automaker and joined the executive team of the autonomous trucking startup Plus.
According to a press release by the company, formerly known as PlusAI, Miller will be their new general counsel.
Plus (formerly Plus.ai), a global provider of self-driving truck technology, announced that Lynn Miller has joined the company as General Counsel. Miller will serve as a trusted advisor to the Plus management team and Board and lead the company's legal function.
Plus is an autonomous trucking company that was founded in 2016 and headquartered in Silicon Valley. The company is aiming to enabling trucks with "mass-production ready, low-cost, and high-performance full-stack Level 4 autonomous driving technology to make long-haul trucking safer, more efficient, and more sustainable."
Miller joined Tesla in March 2014 where she served as Associate General Counsel Litigation/Regulatory/Privacy for more than three years. Her remaining four year with Tesla were in the role as Deputy General Counsel Litigation/Regulatory/Privacy, according to her LinkedIn page.
The departure of Miller follows another by Tesla's vice president of legal and acting general counsel Al Prescott, who in March joined LiDAR startup Luminar.
Source: CNBC