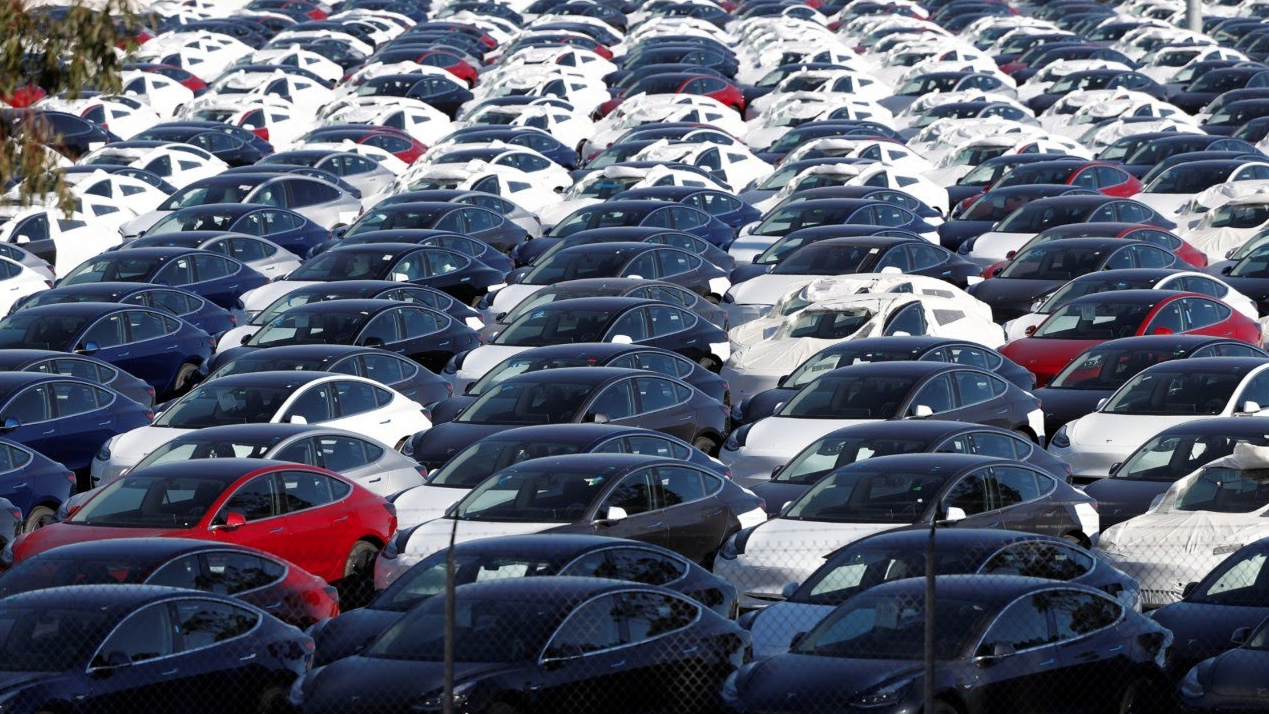 When Tesla reported its Q2 2020 earnings earlier this month, Wall Street analysts and critics were surprised to see the automaker post a fourth consecutive profitable quarter.
Those results were despite the global coronavirus pandemic which forced the closure of Tesla's Fremont factory for two months, inflicting what was thought to be a serious blow to their hopes of a profitable quarter.
Based on a recent SEC filing, we have now learned just how much Tesla's newest factory, Giga Shanghai, contributed to the company's financial results.
In the second quarter of 2019, Tesla in China recorded $690 million in revenue. For the same period in 2020, revenues more than doubled to $1.4 billion. In total, China contributed more than 23% to Tesla's total revenues for the quarter.
Revenue in China for the first six months of the year also saw a huge increase, up more than 56% to $2.3 billion. That helped offset a 11% decrease in revenue for the US.

Those figures were thanks to increasing sales since the country reopened after its coronavirus shutdown early in the year. In June 2020, Tesla sold 14,954 made-in-China Model 3 vehicles.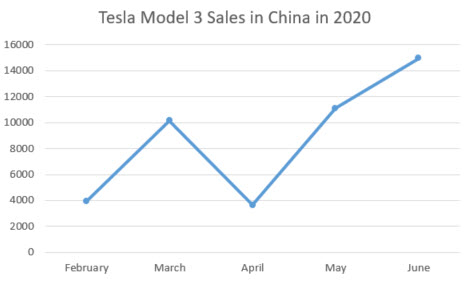 Even with the reduced sales figures in Q2, Tesla is sticking with its annual guidance of delivering 500,000 vehicles in 2020.