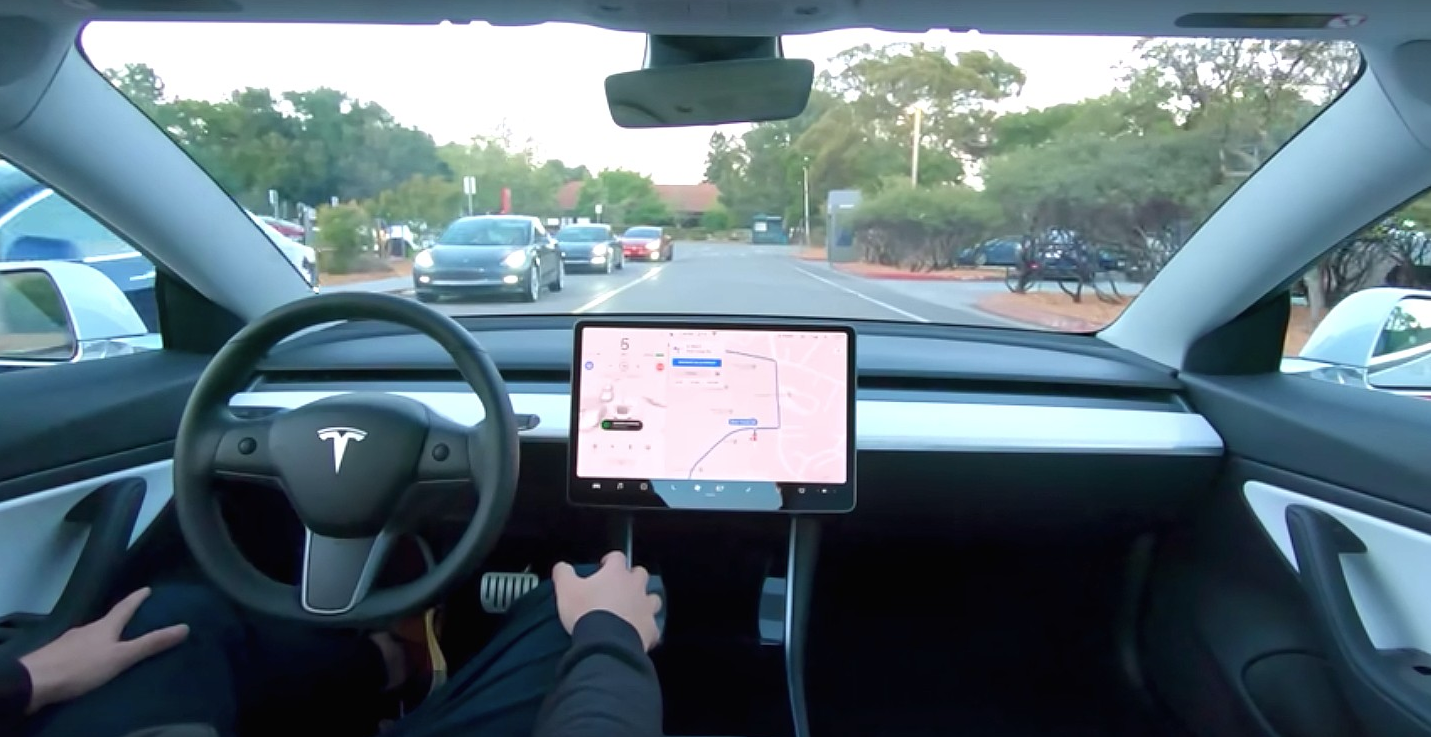 Tesla's request for approval on a wave sensor for child protection and anti-theft measures was recently granted by the Federal Communications Commission (FCC).
Tesla was granted waivers on April 14 that would allow it to install radar sensors in the 57 to 64 GHz frequency band in their passenger vehicles. According to the company, these sensors will detect children who have been left behind in a hot car.
They will also improve theft prevention systems by having a six-foot security range outside their vehicles and by detecting broken windows and vehicle intrusions.
These sensors will almost certainly contribute to the upcoming release of a driver monitoring system, which will keep drivers alert while using the Full Self-Driving (FSD) system.
It will monitor facial features and vital signs, in addition to the interior cabin camera, to ensure that the driver is paying attention. Since FSD does not have Level 5 autonomy, the driver must still pay attention to the road and the vehicle's surroundings.
Drivers who were not sufficiently attentive while using the FSD recently had their access to the beta program revoked.
Advocates for Highway and Auto Safety believe that including these sensors will be extremely beneficial for self-driving vehicles.
Source: Teslarati