Consumer Reports had previously removed Tesla's "recommended" rating for the Model S and Model 3 from its website due to frequent design changes and production quality issues that hampered owner ratings of the vehicles.
Now Consumer Reports has restored the recommended rating for both vehicles, as Tesla has made strides in making their vehicles more reliable. The publication though has kept the Model X off the "recommended" list of vehicles.
Not surprisingly, Tesla's issues mostly came from production ramp-up issues in the early days of the Model 3. Since then, production has stabilized, and so has the quality, allowing Consumer Reports to once again recommend both models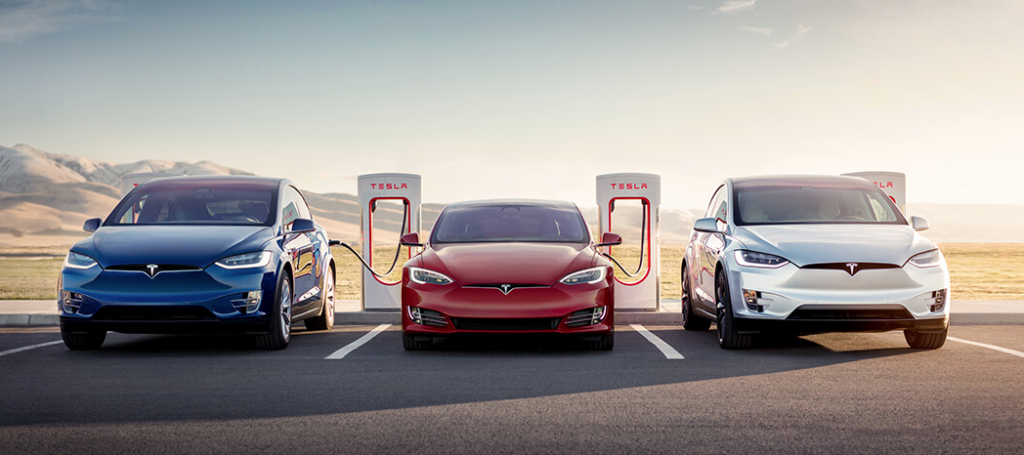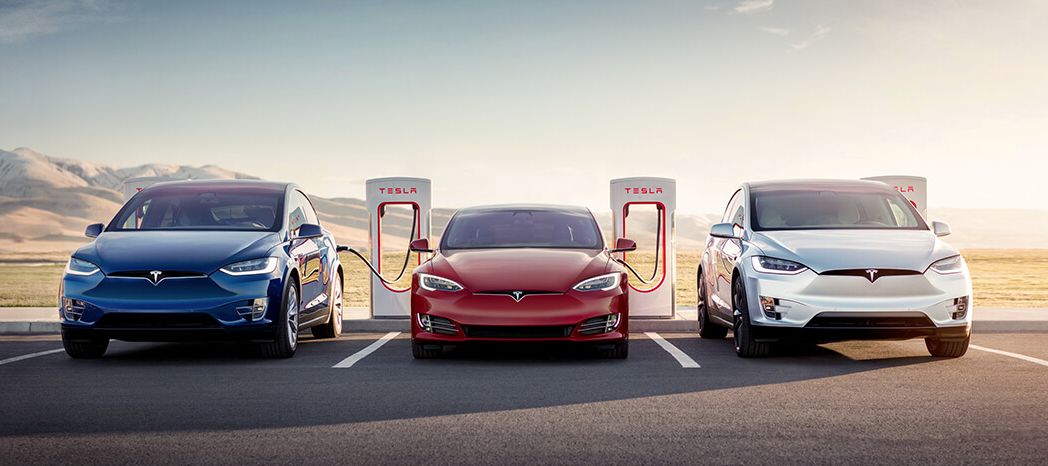 Fisher also echoed what was found in Bloomberg's recent survey of 5,000 Tesla owners, that the quality and reliability issues have not damaged opinion of the car, and they continue to be impressed and highly satisfied with their vehicles.
If any potential Model 3 or Model S owners were on the fence because of the Consumer Reports rating, this change may push them over the edge to finally purchasing their Tesla, helping to improve Tesla's Q4 2019 numbers.