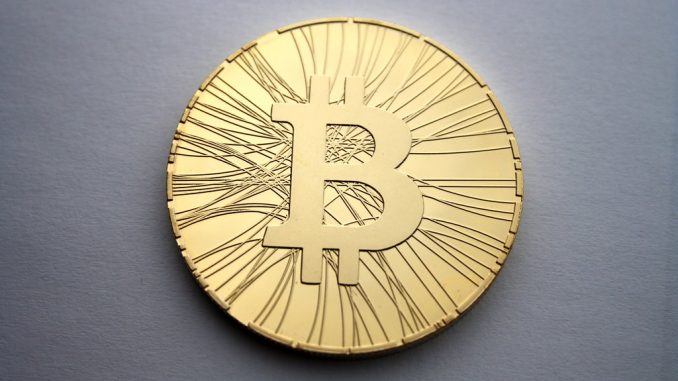 Tesla surprised almost everyone by announcing last month they had purchased $1.5 billion worth of Bitcoin. Along with the purchase, the automaker said they would soon accept the cryptocurrency as a form of payment for its cars.
In the regulatory filing Tesla did not specify the date or at what price they made the purchase, only to say it happened in January 2021.
The one month old investment has already paid off handsomely for CEO Elon Musk.
According to CoinDesk, the trading price of Bitcoin in January ranged from a low of around $29,000 to a high of just above $40,000. It is now trading at above $57,000.
Based on Wedbush Securities analyst Dan Ives calculations, the huge increase has resulted in a profit of around $1 billion for Tesla.
"Based on our calculations, we estimate that Tesla so far has made roughly $1 billion of profit over the last month…To put this in perspective, Tesla is on a trajectory to make more from its Bitcoin investments than profits from selling its [electric vehicle] cars in all of 2020," said Dan Ives in a note to investors on Saturday. (via MarketWatch)
Tesla is the first automaker to venture into the world of cryptocurrency. Ives says the bold move could be followed by other automakers, but not for a while.
"While the Bitcoin investment is a side show for Tesla, it's clearly been a good initial investment and a trend we expect could have a ripple impact for other public companies over the next 12 to 18 months," Ives said.