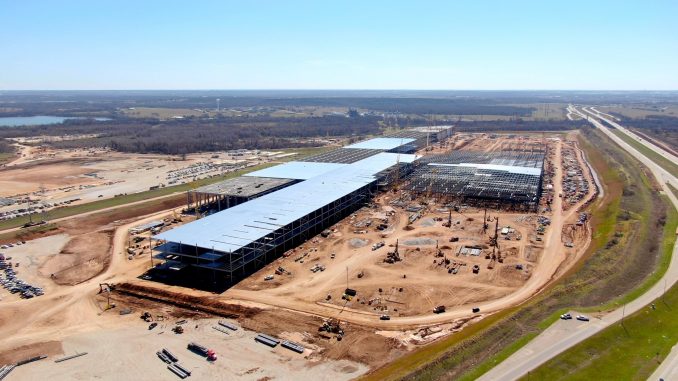 Even though Tesla is spending hundreds of millions of dollars to build a factory, it won't be allowed to sell Texas-made cars in Texas.
According to current state rules, Tesla and any other automaker that deals directly with the consumer are not allowed to sell vehicles in the state. Tesla was hopeful this would change with the passage of House Bill 4379, which was expected to happen before the end of the current legislative session on May 31.
It was important to have this happen because the Legislature doesn't convene again until 2023.
With just a few days to go until that deadline, HB 4379 is effectively dead in the water, according to a report by The Drive.
That means that when Giga Texas opens later this year, any vehicle made there will have to be shipped out of state before it can be sold to a resident of Texas.
Also Read: Connecticut dealers force EV advocacy group to pull support for direct sales bill
If you are wondering how this could have happened, especially considering Tesla agreed to build a massive factory in the state, the blame likely lies with the dealership association's lobbying efforts. In Texas, and several other states across the US, these associations have fought hard to keep their business model afloat, saying direct-to-consumer sales are harmful to customers.
According to The Drive, there is still a possibility the rules could be changed in Tesla's favour, but those chances are slim.
Source: The Drive