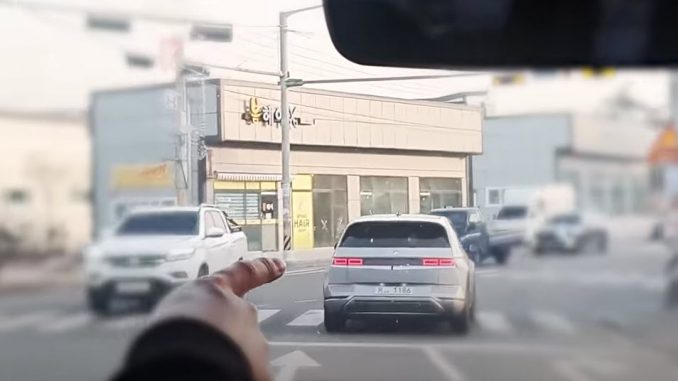 Earlier this week Hyundai officially took the wraps off their new electric vehicle (EV), the Ioniq 5. With an eye catching design and some impressive specs, the only remaining question is the price, which is expected to be announced soon.
Just days after its unveiling the new EV has already been seen in the automaker's home country of South Korea. The Ioniq 5 was spotted by popular YouTuber Woopa TV showing off a few differences from the promotional images released by Hyundai.
The first is the colour. While the vehicle shown during the unveiling had what appeared to be a matte finish, this presumably preproduction vehicle has a typical glossy paint finish.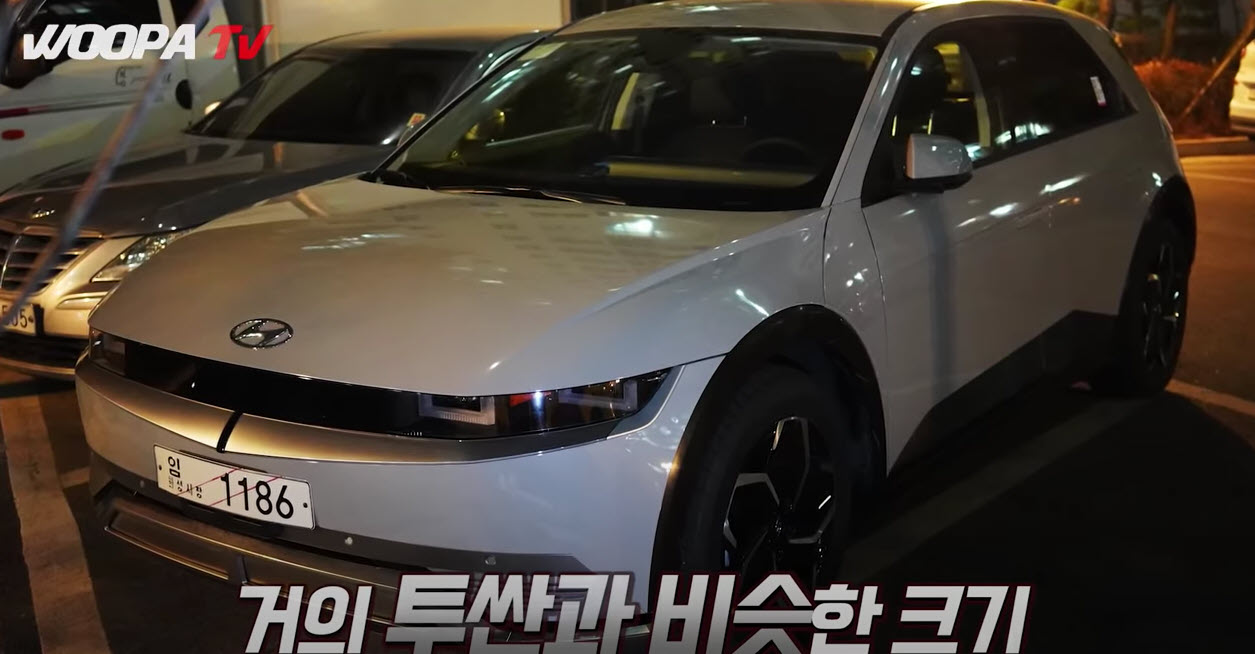 Another difference is the wheels. The vehicle shown earlier this week featured wheels with a very complex web-like design (left) that looked as if they would be a nightmare to keep clean. This vehicle fortunately has a more traditional angled 5 spoke design (right).
Hopefully Hyundai sticks with this design when orders open up.
Unfortunately the car was locked and the YouTuber was unable to get inside, but was able to give us some glimpses of the interior through the windows. We also get up-close look at the unique headlights and taillights.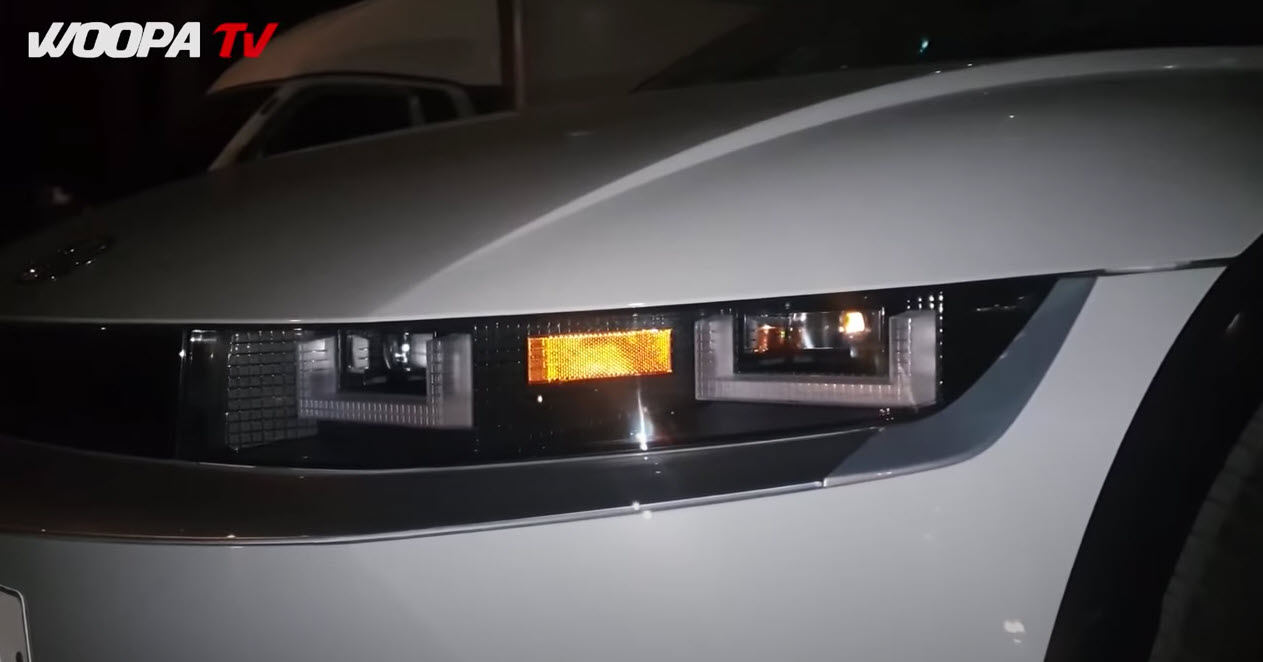 You can check out the full video below for a detailed look at the Ioniq 5, but unfortunately it has no English captions.