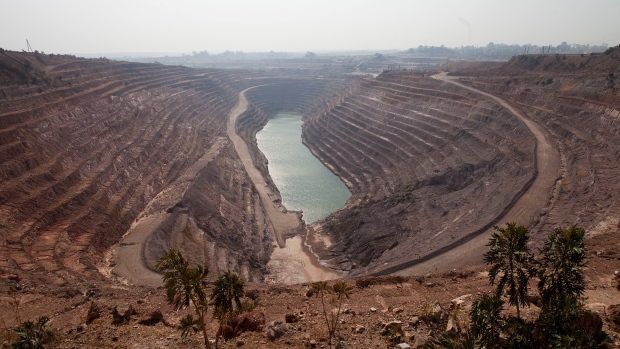 It appears that Tesla was in talks with Swiss commodities group Glencore with an eye on taking a stake in the mining company.
According to the Financial Times, preliminary discussions started last year about Tesla buying between ten and twenty per cent of Glencore.
Talks then continued in March this year between the two companies.
Canada's Li-Cycle to recycle General Motors' Ultium batteries
Glencore Chief Executive Gary Nagle even visited Tesla's Fremont factory as part of a roadshow for Glencore's annual results.
However, as per sources, the discussions ended with no deal.
The issue for Tesla was Glencore's extensive coal mining business and how that would jive with Tesla's environmental goals.
Glencore is already well involved with the EV space.
The company currently has cobalt off take agreements with SK Innovation, Samsung SDI, BMW and GM.
The company also produces nickel, copper and other minerals and has a significant battery recycling arm.
Although Glencore does not produce lithium at the moment, the company has recently started trading in the metal in the commodity space.
It is no surprise that Tesla was looking to buy into a major commodity player, as almost every major automaker is striking deals or buying stakes in mineral companies.
Tesla already has a long-term deal with Vale for cobalt and is advancing its plans to build a lithium hydroxide refinery in Texas among other deals.