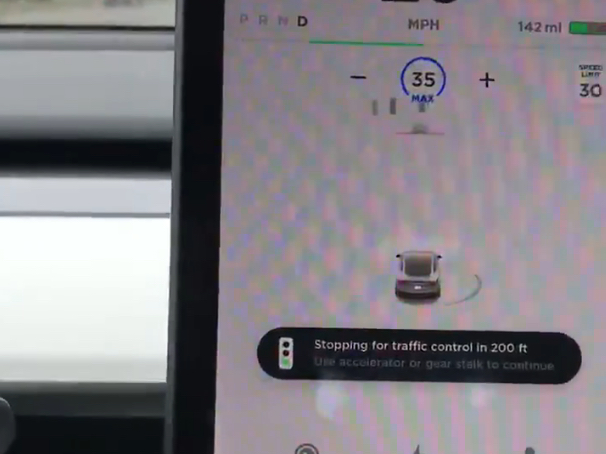 Tesla CEO Elon Musk ventured onto Twitter to give his first comments on one of Tesla's newest features that was leaked recently.
Last week a Tesla owner leaked video footage of a Tesla Model 3 recognizing and responding to traffic lights, and automatically coming to a stop.
Soon after, the new manual which describes the new features was discovered by Tesla hacker @greentheonly. The new manual describes the various scenarios it can respond to, and most importantly that it works when either Autopilot or Traffic Aware Cruise Control (TACC) is activated.
Now Musk has revealed the new feature will likely roll out to US owners "in the coming weeks". Due to differing regulations on a country by country basis, Musk says that the release of the feature for the rest of the world is likely in Q3 2020.
Hoping to roll out traffic lights & stops to wide US release in a few weeks & probably WW release in Q3 (so many variations in each country!). Very important to make sure this is done right.

— Elon Musk (@elonmusk) April 3, 2020
We discussed before that this new feature is likely to take a while to come to Canada. With it being in the Early Access Program (EAP) currently, we suggested a wide release in the US, and then several months later a release in Canada.
The eventual release of this feature will bring Tesla one step closer to the promise of feature complete Full Self-Driving (FSD).