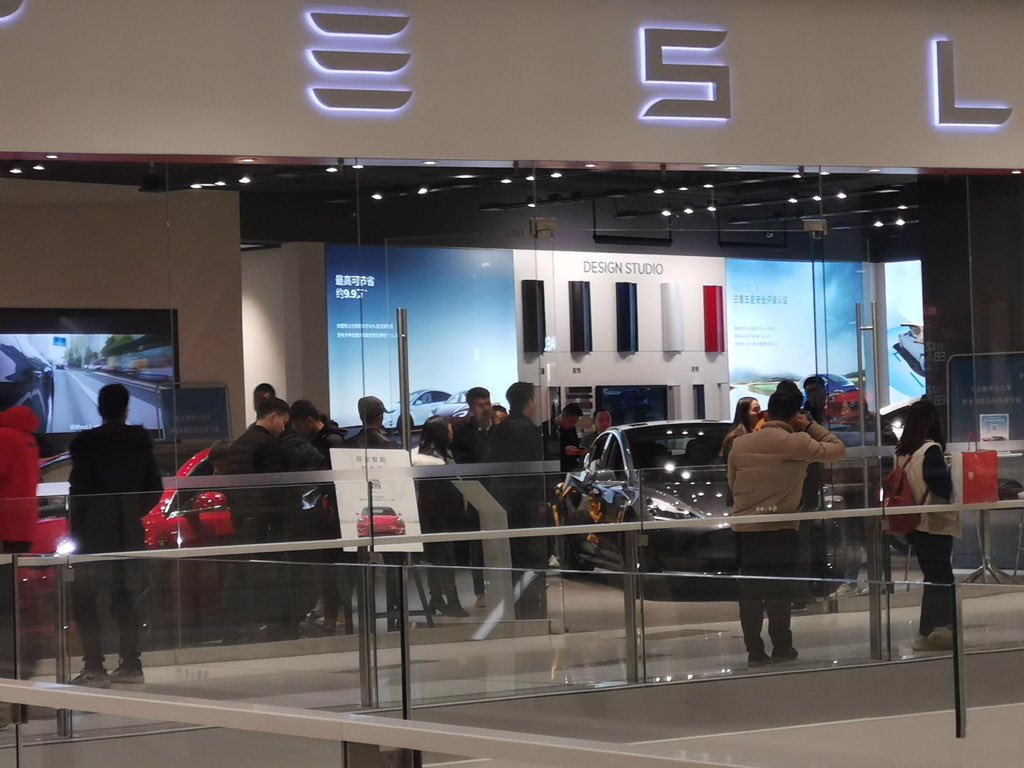 While automakers around the world saw their sales and revenues plunge during the coronavirus pandemic, Tesla CEO Elon Musk says his company was able to weather the storm thanks to its online ordering model.
Save with big discounts at your favourite Tesla accessories stores, like 10% off at Tesmanian, TesBros and Nikola Pro, plus many more. Coupon codes at DriveTeslaCanada.ca/deals.
In an interview on the Automotive News' Daily Drive podcast, Musk said the coronavirus has made the traditional dealership network unappealing to consumers.
"We saw strong orders through the whole pandemic, we still had a good order volume. I guess people are less inclined to want to go to a dealership, do the test drive and hang out in the lobby and that kind of thing."
The interview also touched on Tesla's expansion and growth in China, to which Musk had nothing but good things to say about the Chinese work ethic compared to the US.
"China rocks in my opinion. There are a lot of smart, hard-working people and … they're not entitled, they're not complacent, whereas I see in the United States increasingly much more complacency and entitlement."
You can listen to the full podcast below.
Get 10% off at Tesloid.ca or Tesloid.com with coupon code DTC10 at checkout. Quality Tesla accessories with FREE shipping across Canada and the US.