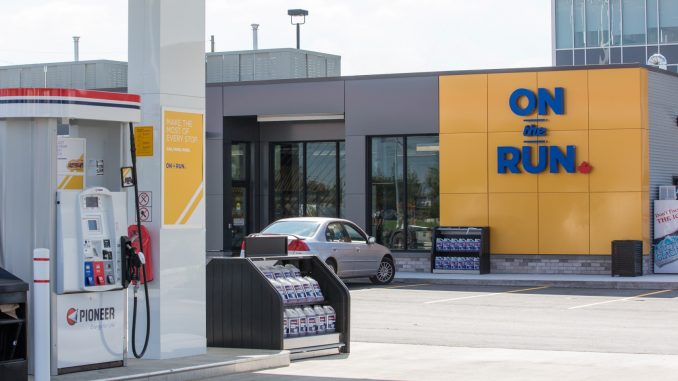 Parkland Corporation has announced plans to launch the largest electric vehicle (EV) charging network in British Columbia, representing a major shift from its current business model.
The company, which is a supplier and marketer of fuel and petroleum products and a leading convenience store operator, said it will open up to 100 ultra-fast charging ports at 25 of their existing retail locations.
Up to $10 million will be spent to build out the network, which when complete will be the largest by site count in the province.
"Parkland's purpose is to power journeys and energize communities and for over 50 years we have served our customers' evolving energy and convenience needs," said Bob Espey, President and Chief Executive Officer. "Coupled with our track record of renewable fuel manufacturing, our ultra-fast charging network is one of many disciplined, focused investments we are making as part of our approach to energy transition."
The vast majority of charging station sites will feature an ON the RUN convenience store, White Spot Triple O's restaurant, and complimentary WiFi. The ultra-fast EV chargers will deliver up to 150kW, allowing most EV drivers to gain 80% charge in about 20 minutes.
Charging stations will be located between 100km to 150km apart on major highways and in key cities.  These include Victoria, Nanaimo, Vancouver, Whistler, Abbotsford, Kelowna, Penticton, Kamloops, Revelstoke and into Calgary.
The first sites are expected to open to customers in 2022.