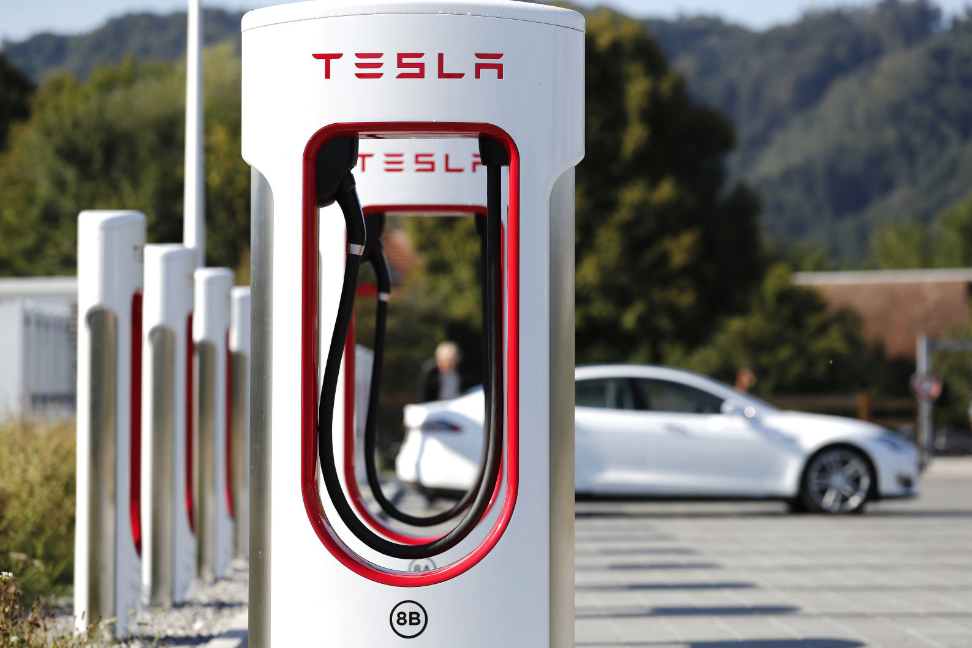 After a long drought, new Superchargers in Canada are popping up fast and furious now. Earlier today we reported the new V3 Supercharger in Regina was complete and waiting for the power to turned on. Now, it's Salisbury, New Brunswick's turn, with their Supercharger construction also complete and waiting for the power to be turned on.
Save with big discounts at your favourite Tesla accessories stores, like 10% off at Tesmanian, TesBros and Nikola Pro, plus many more. Coupon codes at DriveTeslaCanada.ca/deals.
New Brunswick EV Owners posted this photo to Twitter earlier, showing the Salisbury Supercharger complete, but behind yellow tape as they wait for the utility company to flip the switch.
Tesla superchargers ready to be switched on in Salisbury. The first fast EV charger in NB behind it, going strong. pic.twitter.com/vRS7Ryqfqt

— New Brunswick EV Owners (@NB_EVo) October 4, 2019
This new Supercharger will not be one of the latest V3 Superchargers from Tesla, but a V2 Supercharger capable of charging at 120kW.
Enjoy your new Supercharger Salisbury!