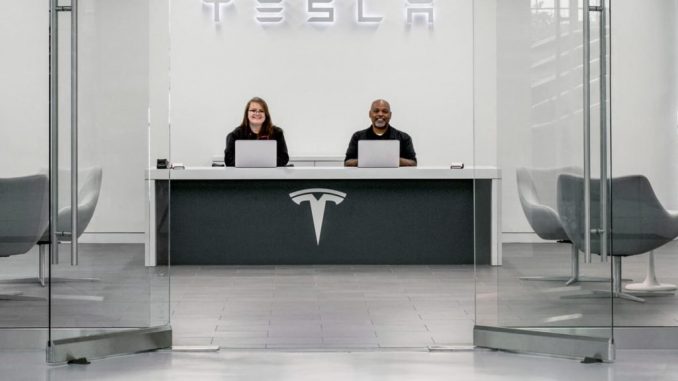 It appears as though Tesla is looking to rapidly expand their retail presence in Canada thanks to yet another help wanted ad, this time in Halifax, Nova Scotia.
Save with big discounts at your favourite Tesla accessories stores, like 10% off at Tesmanian, TesBros and Nikola Pro, plus many more. Coupon codes at DriveTeslaCanada.ca/deals.
The job posting, which went up on Tesla's Career page today (October 20, 2020), says the automaker is looking for "energetic, highly organized, and hard working" applicants with a "passion for sustainable energy."

UPDATE October 22, 2020 – Tesla is also now looking for a Service Technician in Nova Scotia.

Get 10% off at Tesloid.ca or Tesloid.com with coupon code DTC10 at checkout. Quality Tesla accessories with FREE shipping across Canada and the US.
Opening the first Tesla store in Nova Scotia would be big for a few reasons.
We first reported last week that the automaker had cancelled its Carrier Direct policy, ending home deliveries for customers in locations without a Tesla sales or delivery location. This would greatly impact prospective Tesla buyers in Nova Scotia, as they now have to make a 10+ hour drive to Quebec to pick up their new EV.
While Tesla may have ended home deliveries, it looks like it might have something up its sleeve with this job posting for Dartmouth, as well as postings last week. Tesla began looking for Sales Advisors in both Saskatoon, Saskatchewan, and Winnipeg, Manitoba, another two provinces without a retail presence.
Adding a Tesla store would likely mean a big increase in EV adoption in Nova Scotia. According to the latest figures, EVs account for just 0.03% of all vehicle sales in the province.