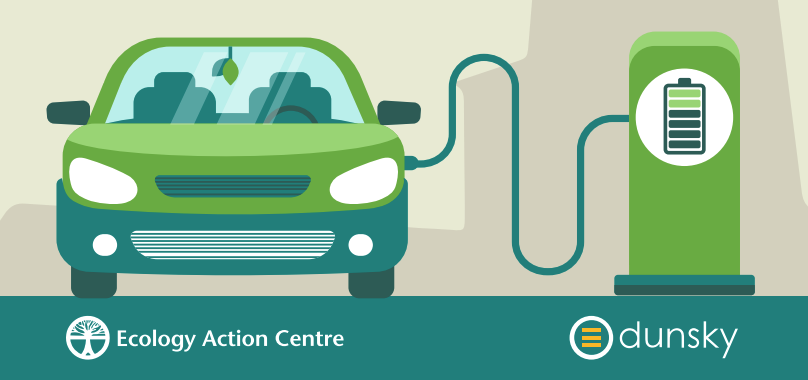 Electric vehicle (EV) adoption in Canada, while small compared to some parts of the world, has seen a large increase in recent years.
Save with big discounts at your favourite Tesla accessories stores, like 10% off at Tesmanian, TesBros and Nikola Pro, plus many more. Coupon codes at DriveTeslaCanada.ca/deals.
Part of the reason for that increase is thanks to government incentives, which as the name implies, incentivizes consumers to make the switch to electric by offering cash rebates and other free goodies like EV chargers.
The impact of these incentives is clear as both British Columbia and Quebec, the two provinces with the biggest provincial rebates at $3,000 and $8,000, having 10% and 7% of all passenger vehicle sales respectively being zero emission.
There are now calls for the provincial government in Nova Scotia to make similar rebates available, as EVs account for just 0.03% of all vehicle sales in the province.
A recent whitepaper published by the Ecology Action Centre and authored by Dunksy Energy, claims the current federal policies will only get Nova Scotia half way to their 30% target for zero emission vehicles by 2030. As a result, additional provincial incentives are required.
Get 10% off at Tesloid.ca or Tesloid.com with coupon code DTC10 at checkout. Quality Tesla accessories with FREE shipping across Canada and the US.
Kelsey Lane, Sustainable Transportation Coordinator with the Ecology Action Centre, said the problem is also due to lagging availability in regional EV supply.
"Electric vehicle demand is not going to drive itself: government leadership and consumer education are also needed. Nova Scotians are held back from making the switch to electric vehicles due to very low numbers of readily available stock and smaller consumer rebates than other regions in Canada."
According to the paper, there is on average a 6 to 8 month wait to purchase most EVs in the province. If you're in need of a vehicle, waiting that long is going to take an EV off your list immediately.
Other ways the provincial government can help spur EV adoption include continued investment in public EV charging infrastructure. According to Nova Scotia Power, there are currently over 100 public charging stations across the province.
Related: Electric vehicle sales explode in British Columbia, with Tesla leading the pack
Based on the extensive analysis in the report, and the abysmal 0.03% rate of EV sales compared to gas cars, Nova Scotia is in clear need of additional incentives and a supportive provincial government to increase the rate of EV adoption in the province.
You can read the full report at EcologyAction.ca.