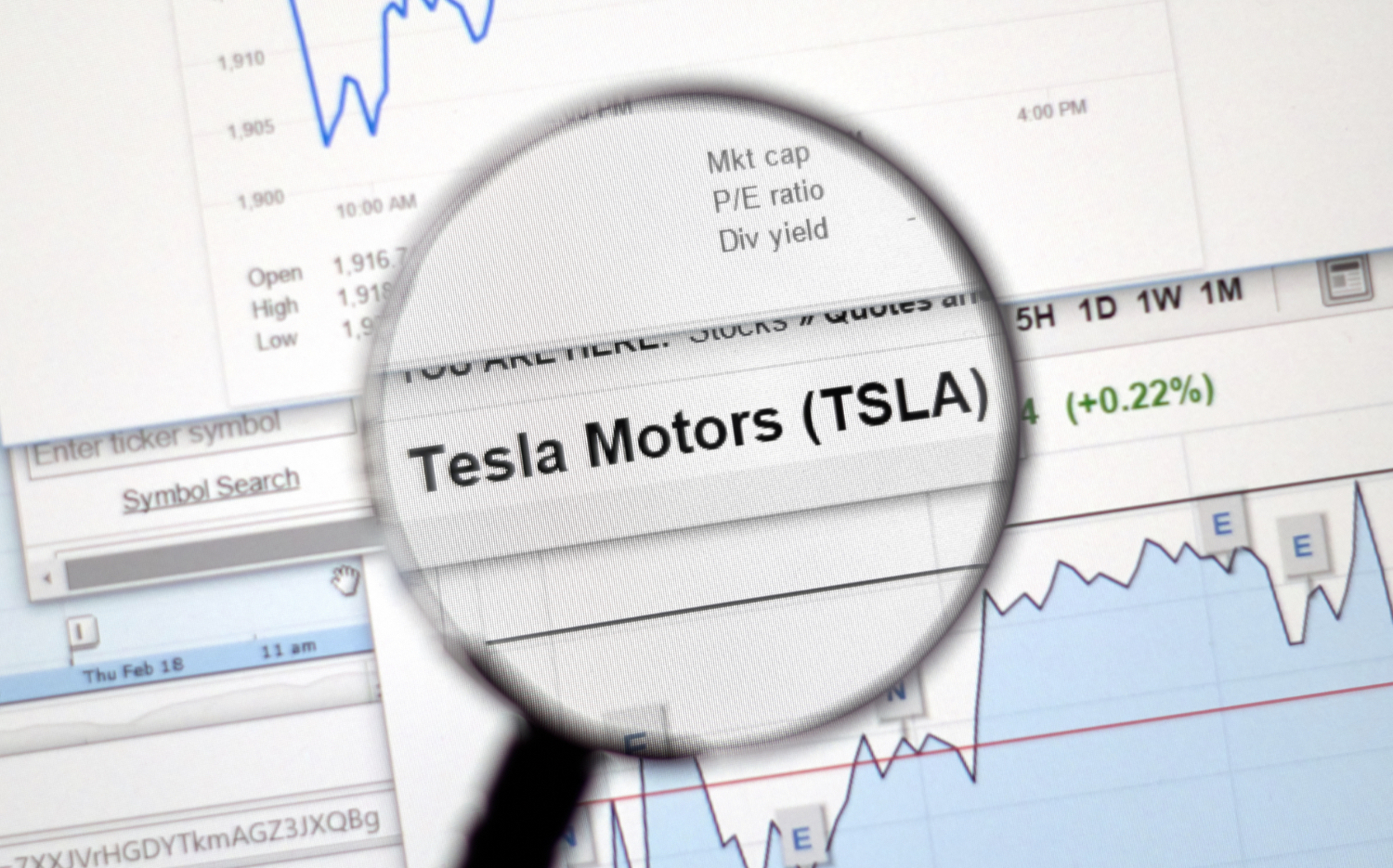 It was another wild ride for Tesla shareholders (TSLA) on Monday as the stocks jumped more than 13% during trading on Monday to close at a high of $1,371.58 USD per share.
We want to say the jump in share price was because of the release of Tesla's hot new short shorts which went on sale yesterday, but its more likely because of its recent strong delivery numbers for Q2 2020.
With the 13% increase today, Tesla's market capitalization increased by more than $30 billion to $254 billion. The single day jump was more than the entire value of Ford Motor Co., which currently has a market capitalization of $25 billion.
Also helping boost Tesla shares on Monday was several Wall Street analysts adjusting their price targets for the automaker.
JMP Securities bumped its price target late last week from $1,050 to $1,500, citing the strong delivery numbers reported by Tesla. In a note to investors, analyst Joseph Osha said Tesla's annual sales could reach $100 billion by 2025 (via Reuters).
Deutsche Bank also increased their TSLA price target from $900 to $1,000.
Then there's JPMorgan, which raised its price target from $250 to $295. No, that's not a typo.
With the strong delivery numbers posted for the second quarter, many are expecting Tesla to record another profitable quarter when earnings are released soon. If it does, it would be the fourth consecutive quarter with a profit, a first for the automaker, and would put Tesla in line to join the S&P 500.
Tesla shares continued its rise in after hours trading, up another $37 to $1,408 at the time of publication.