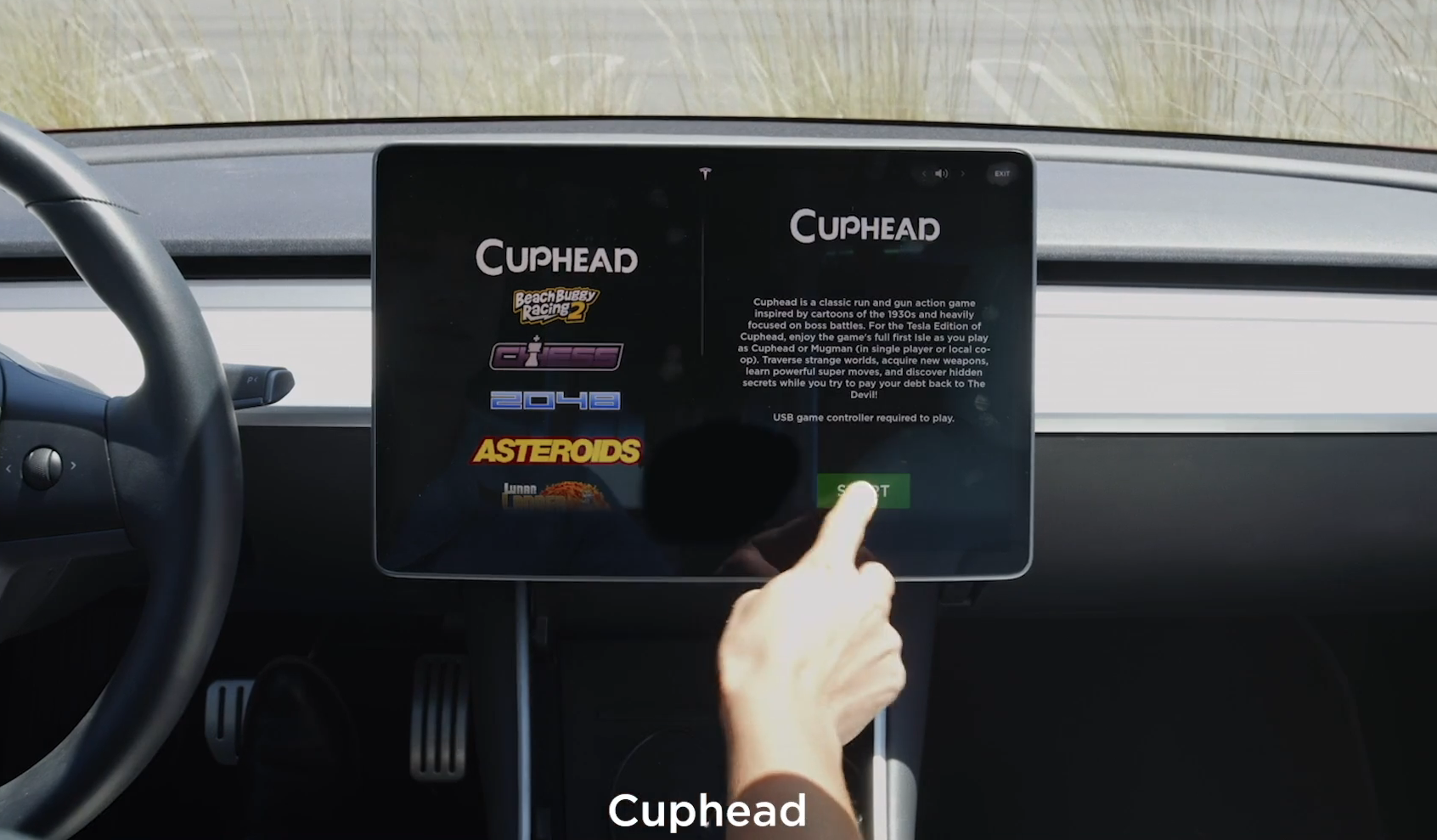 For the last week, we've been hearing bits and pieces from those lucky Early Access Program (EAP) owners who got an early release of the much anticipated V10 software update.
Just today, Tesla CEO Elon Musk announced via Twitter that they were going to start rolling out V10 to all FSD owners in the US.
Tesla V10.0 just started rolling out to all US Tesla owners with FSD option & "advanced download" selected in vehicle software settings

— Elon Musk (@elonmusk) September 26, 2019
Now Tesla has officially released a video highlighting the biggest features of V10. Watch it below. You can also read their blog post for more info on all the features.
Well played Tesla, now I'm even more excited to get V10!
Software Version 10.0: Your brand new Tesla is here.

Buckle up, we have a lot to get through ⬇️

— Tesla (@Tesla) September 26, 2019