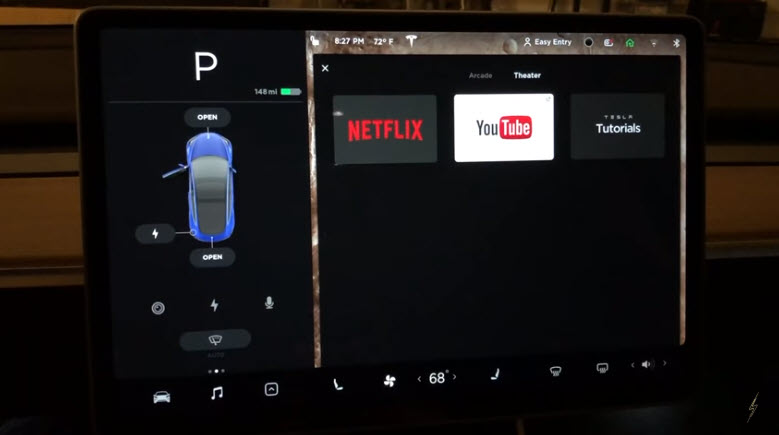 According to Tesla's most recent blog post about the new V10 software coming to vehicles soon, it has finally announced that all variations of the Model 3 will get streaming media and browser support.
Save with big discounts at your favourite Tesla accessories stores, like 10% off at Tesmanian, TesBros and Nikola Pro, plus many more. Coupon codes at DriveTeslaCanada.ca/deals.
From their blog post:
To take advantage of the advanced media features in Software Version 10.0, we are also enabling browser access on all Model 3 Standard Range Plus and Standard Range vehicles. The update will also enable streaming media access to Spotify, TuneIn, and Slacker while connected to WiFi for these cars.
This is a big change for anyone with a non-premium interior like the Standard Range (does anyone actually have one?) or the Standard Range Plus.
From the post it appears this is only for WiFi access. No word yet though on being able to connect to the streaming media access via the on-board data.
More to come…
Get 10% off at Tesloid.ca or Tesloid.com with coupon code DTC10 at checkout. Quality Tesla accessories with FREE shipping across Canada and the US.