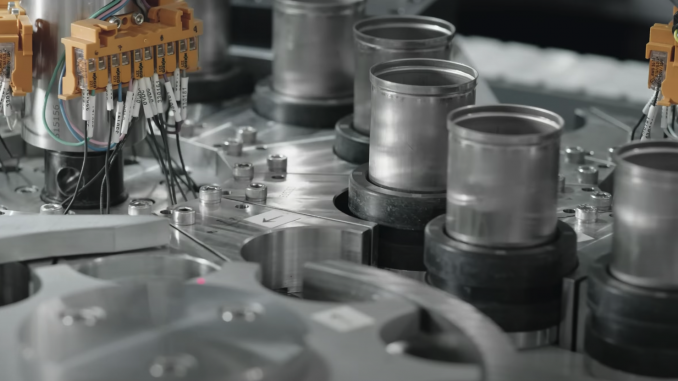 During the Tesla Q2 2022 earnings call, CEO Elon Musk and Senior Vice President, Powertrain and Energy Engineering Drew Baglino provided a number of updates on how the 4680 production ramp is going at Kato Rd, and what to expect from Giga Texas in the months ahead.
According to Baglino, Tesla is making progress on 4680 production and currently has enough supply to ramp production at both Giga Texas, which is already delivering Model Ys with 4680 cells and Giga Berlin, which has yet to begin production of cars with 4680 cells.
Much of that supply has come from the Kato Rd facility, which has been able to increase its output 35% month-over-month since March.
In addition to manufacturing more cells, their yield (ratio of good cells vs. bad cells) at Kato Rd has also increased and is "already at targets in most areas, and trending in that direction in a few others," Baglino explained.
At Giga Texas 4680 cell equipment has been installed and commissioned. During the second quarter the factory "produced our first commissioned…sets of cells through the end of the line," Baglino said.
The company is hoping to officially begin 4680 production at Giga Texas during the third quarter and have the capability to exceed Kato Rd's weekly output by the end of 2022.
All of this points to a steady 4680 cell production ramp towards the end of the year and into 2023, a year in which Musk says the new cells will play a more important role.
The good news is that while Tesla may not have an endless supply of 4680 cells for 2022, Musk emphasized during the call they do have enough of their 2170 cells to satisfy their production for the rest of the year.