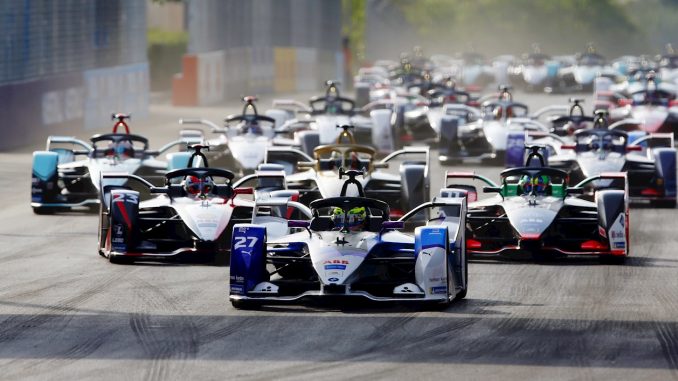 The streets of False Creek in Vancouver could once again be abuzz with race cars next year, except this time they'll be quiet and have no emissions.
In an almost unanimous 9-1 vote Wednesday night, Vancouver City Council approved a proposal to bring an all-electric FIA Formula-E race to the city in July 2022.
According to plans revealed during the meeting, the 2022 Vancouver E-Prix circuit will weave through many of the same streets used by the last Molson Indy race in 2004. Complaints from nearby residents will be far less though, as the noise level from a Formula-E event is less than half that of an Indy car event.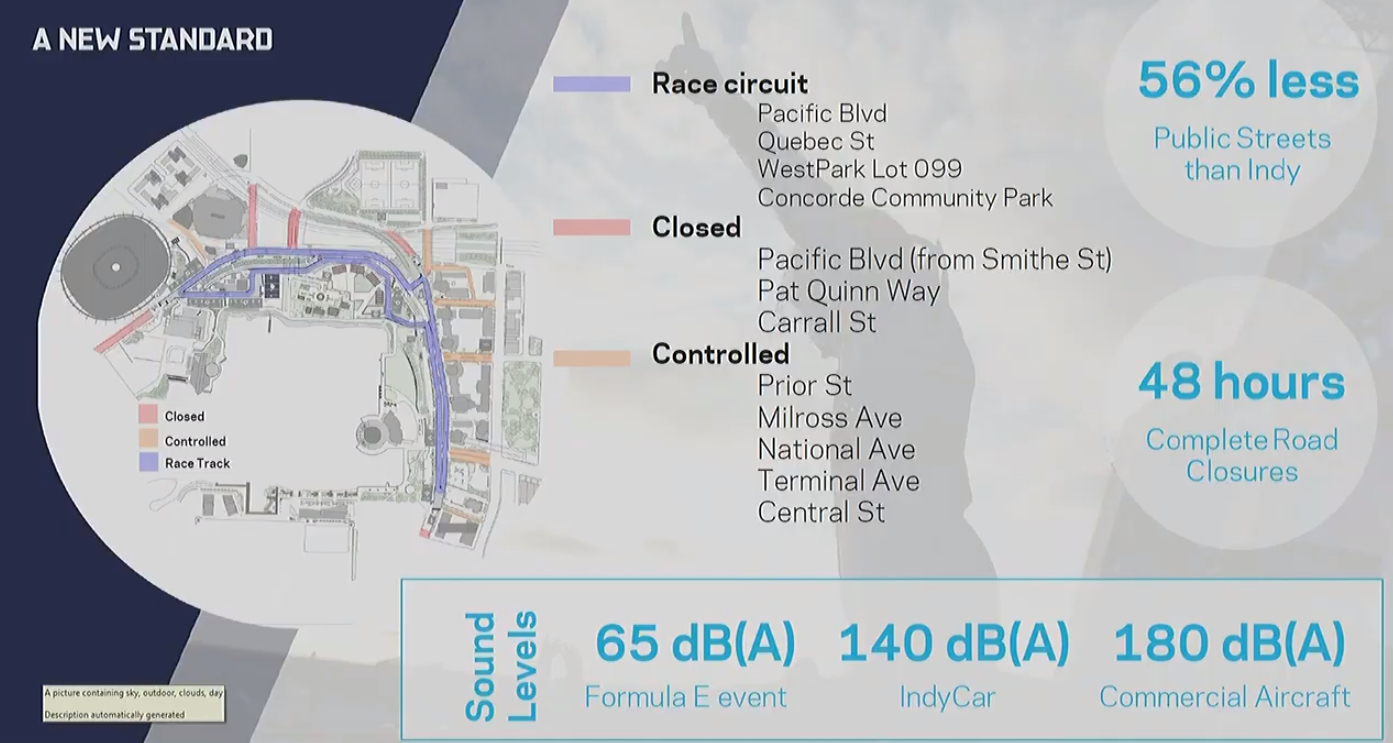 The Vancouver E-Prix came about thanks to years of work by Canada's Formula-E promoter, OSS Group. The company will cover all costs associated with the event, and says it will be more than just a race. There will also be a Science World exhibit, two music concerts, and a two-day conference on electric transportation.
The full weekend event is expected to positively impact the economy to the tune of more than $80 million, and create approximately 3,000 jobs.
Tentatively scheduled for July 2022, city staff will now work with the event organizers to come to an agreement on a final date for the event.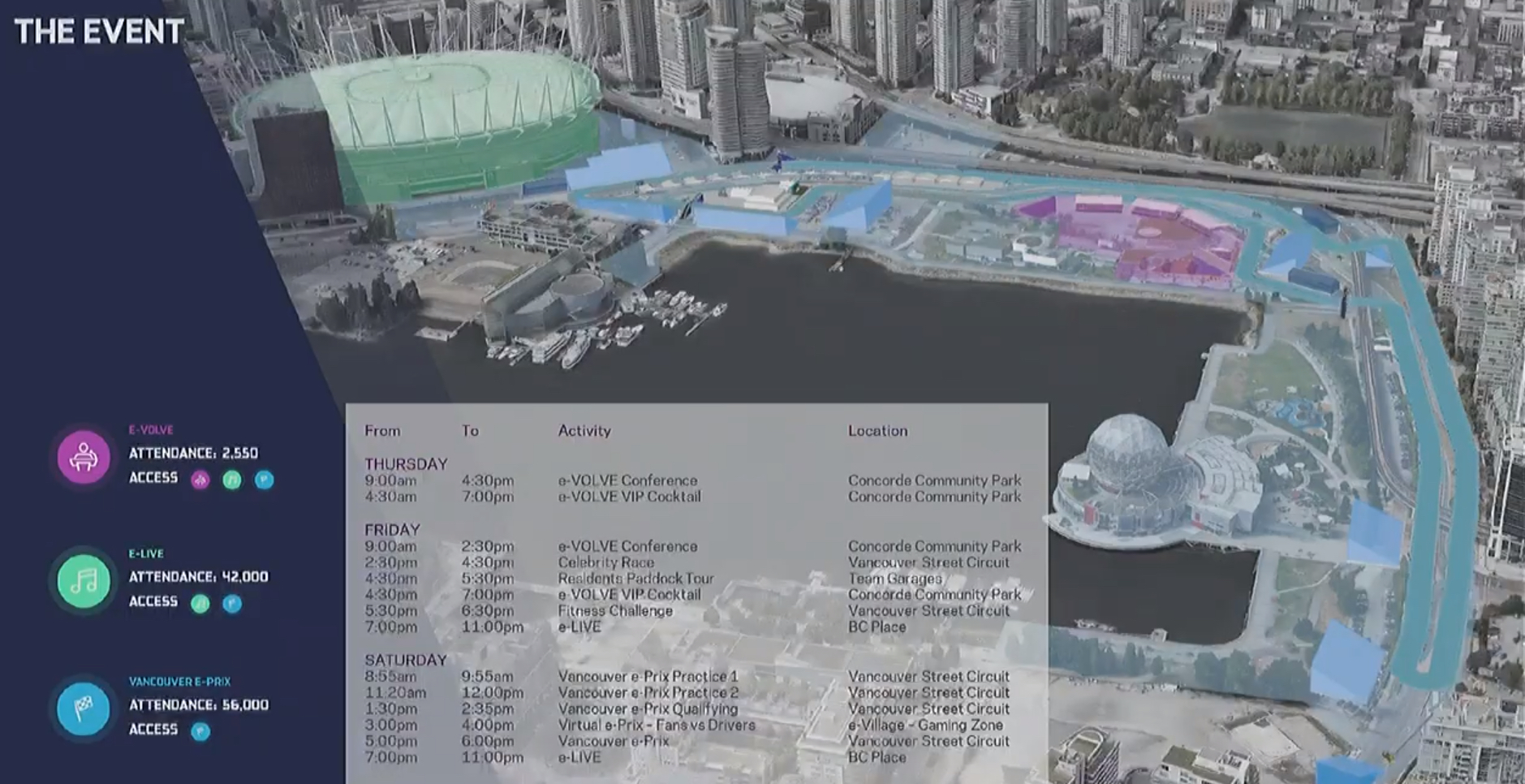 h/t: Daily Hive