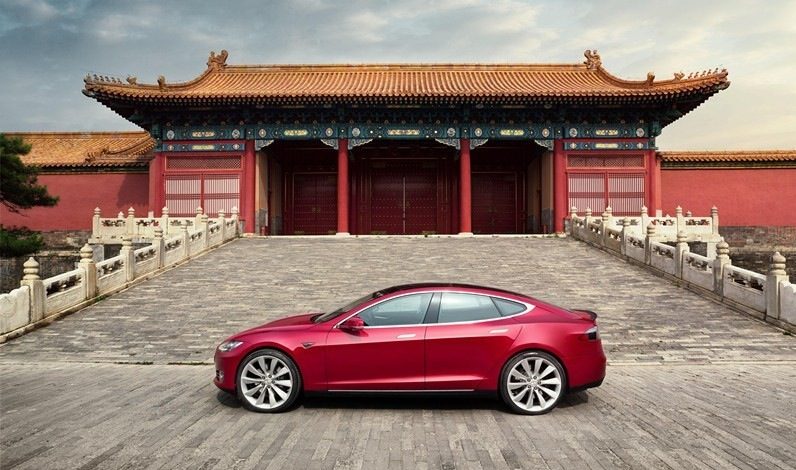 After several months of record sales, Tesla has lowered the deposit amount required to purchase a Model S, Model 3, and Model X in China.
Save with big discounts at your favourite Tesla accessories stores, like 10% off at Tesmanian, TesBros and Nikola Pro, plus many more. Coupon codes at DriveTeslaCanada.ca/deals.
With the change, customers are required to pay a ¥1,000 (~$191 CAD) deposit, which is now also non-refundable. Customers previously had to pay a ¥20,000 (~$3,838 CAD) refundable deposit.

It is believed the new deposit amount is in response to recent changes in China's electric vehicle (EV) subsidy levels, and meant to keep demand strong as more EVs enter the market in the country.
Tesla lowered the price of the entry-level made in China Model 3 earlier this year in order to meet the lowered subsidy requirements.
Get 10% off at Tesloid.ca or Tesloid.com with coupon code DTC10 at checkout. Quality Tesla accessories with FREE shipping across Canada and the US.
The automaker also recently started taking reservations in China for the Cybertruck, a country which isn't exactly known as a hotbed for pickup truck sales. Although the extreme futuristic styling and prestige attached to Tesla may be enough for the automaker to sell a lot of them in China.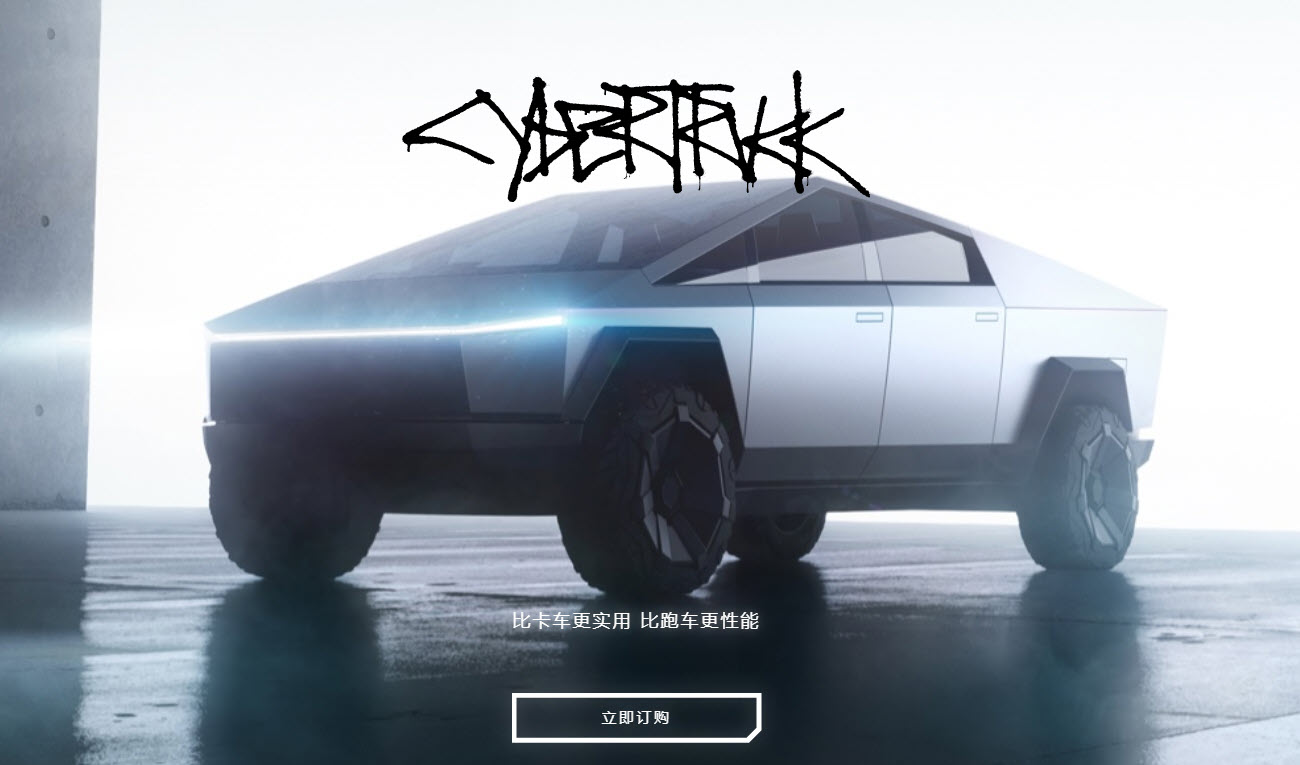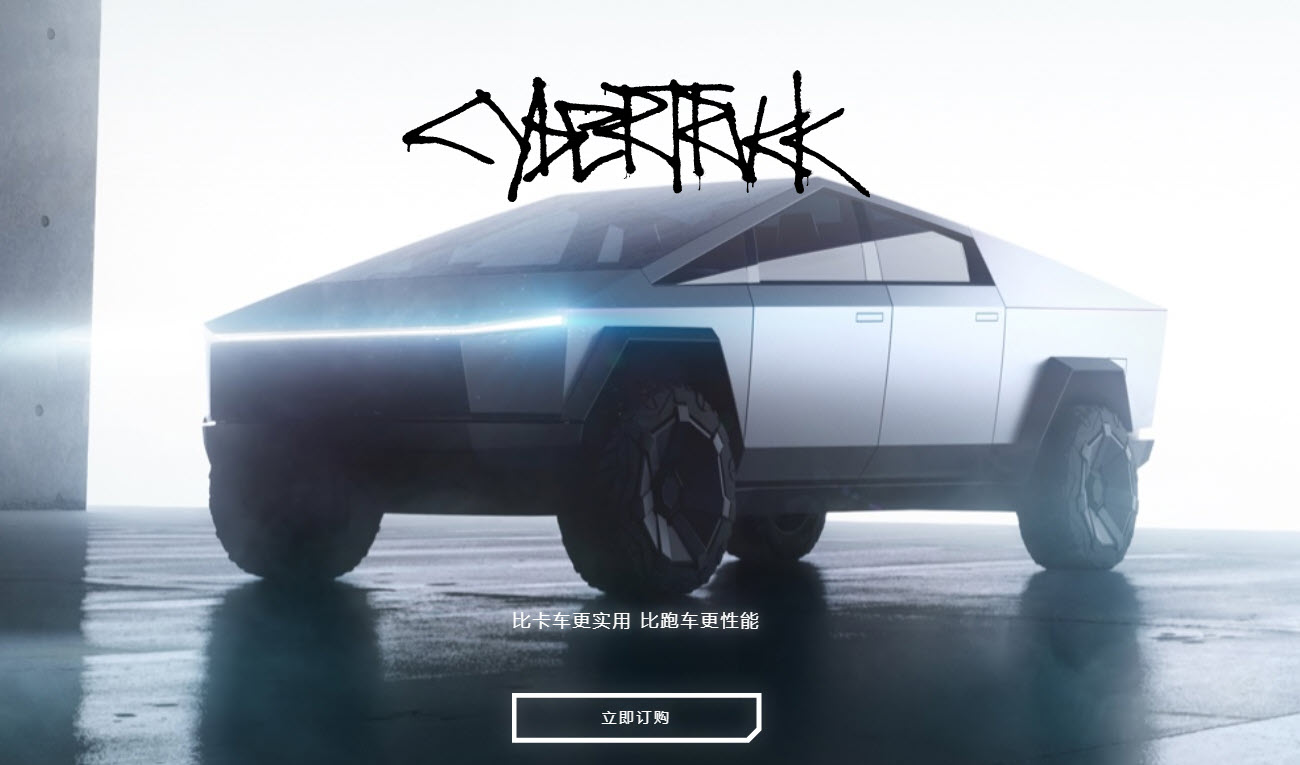 h/t [BNN]