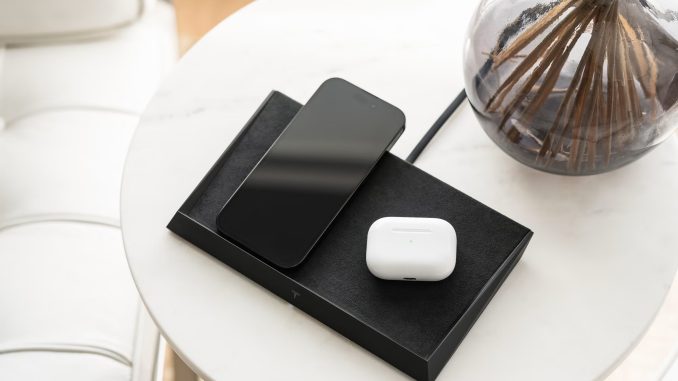 Tesla may have you covered if you were looking for a last-minute Christmas gift, but it does not ship until February 2023!
The company released its latest foray into the world of personal electronics with a brand-new Wireless Charging Platform.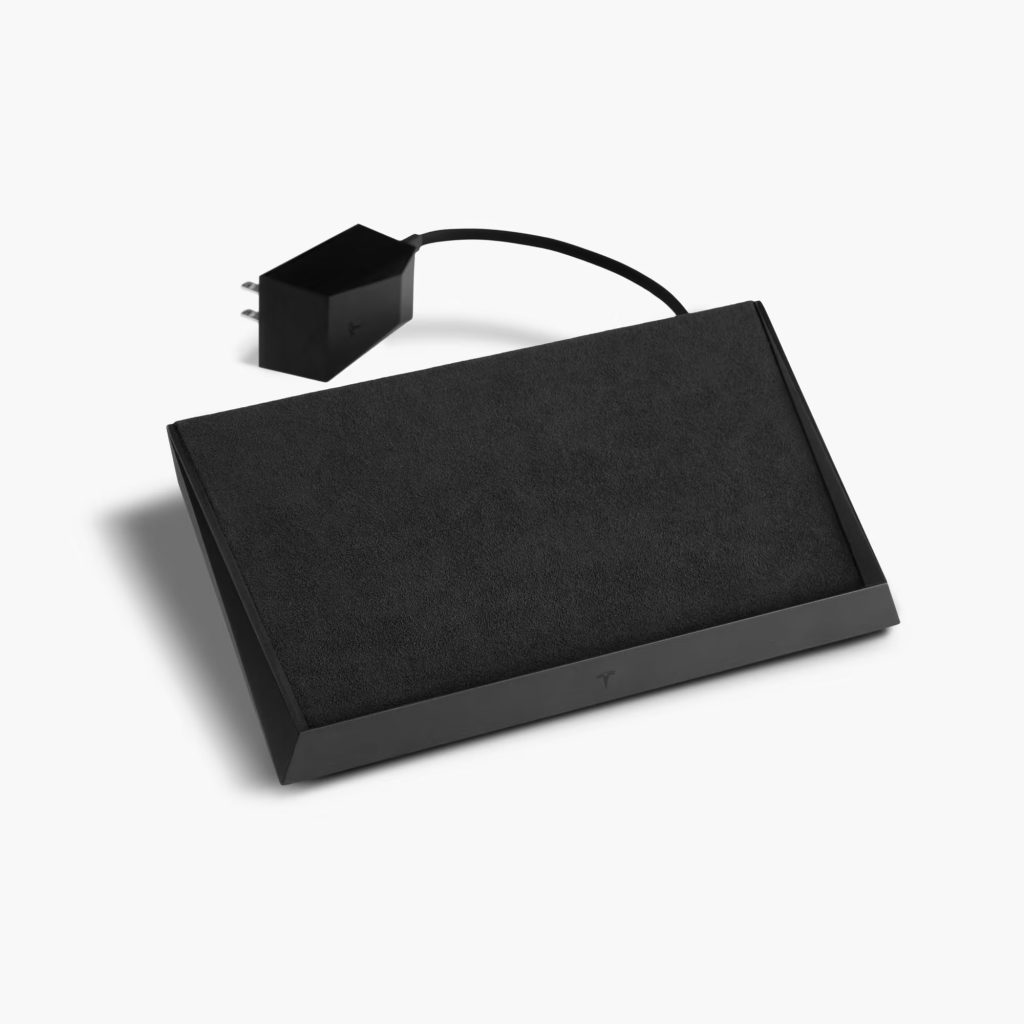 The platform provides wireless charging and includes a USB-C integrated cable.
Per the Tesla Store, the platform features FreePower technology that powers Qi-capable devices, including phones and headphones.
Here is the product description from Tesla:
Inspired by the angular design and metallic styling of Cybertruck, our Wireless Charging Platform provides 15W of fast charging power per device for up to three devices simultaneously. Its sleek design is composed of an aluminum housing, premium alcantara surface and a detachable magnetic stand that allows you to lay the charger flat or at an angle for better viewing. Featuring FreePower® technology, which charges your Qi capable devices such as phones or earbuds placed anywhere on its surface without precise alignment.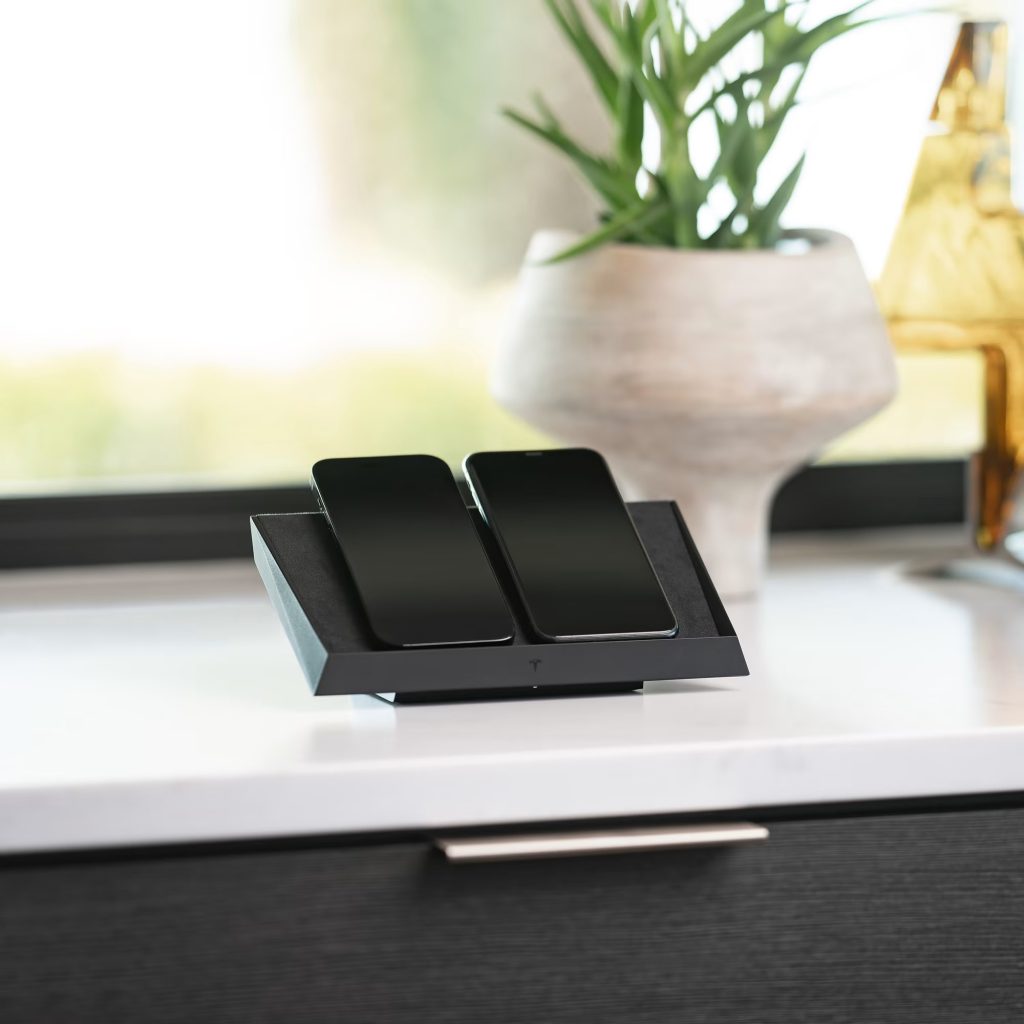 You can get your Tesla Wireless Charging Platform via the Tesla Store here.
The platform can be yours for $300 USD at the US Tesla Store.
The platform has not hit the Canadian Tesla Store yet, but we can assume the cost will be around $400 with the current exchange rate if and when it is added.