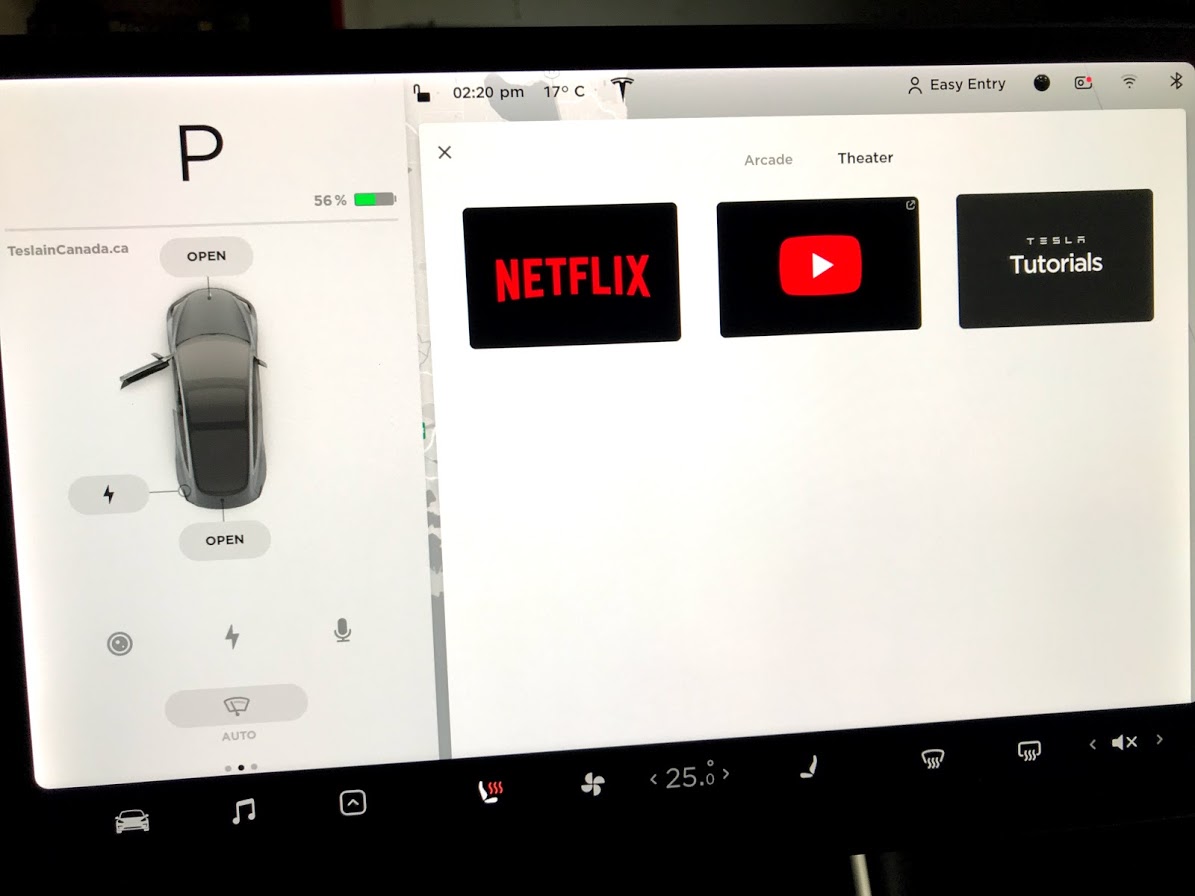 In Tesla's V10 software update, new streaming video features like Netflix and YouTube were added, much to the delight of Tesla owners. Now it appears there may be even more video services coming soon to a Tesla screen near you, making the Premium Connectivity subscription a little more enticing now.
Tesla hacker @greentheonly recently found evidence in the source code that popular video streaming services like HBO GO, HBO Now, and Comedy Central could possibly be coming in a future software update. Monty Python is already available by completing this little easter egg.
Other services found include Twitch, Crunchy Roll, Youku, Mixer, iQiyi, and Tencent. No evidence was found of Disney Plus being included, but you can watch Disney + now with this easy workaround.
Somehow I thought all that stuff was already available in the car, but I guess it's the incoming stuff. pic.twitter.com/NLDzeyRFxl

— green (@greentheonly) December 10, 2019