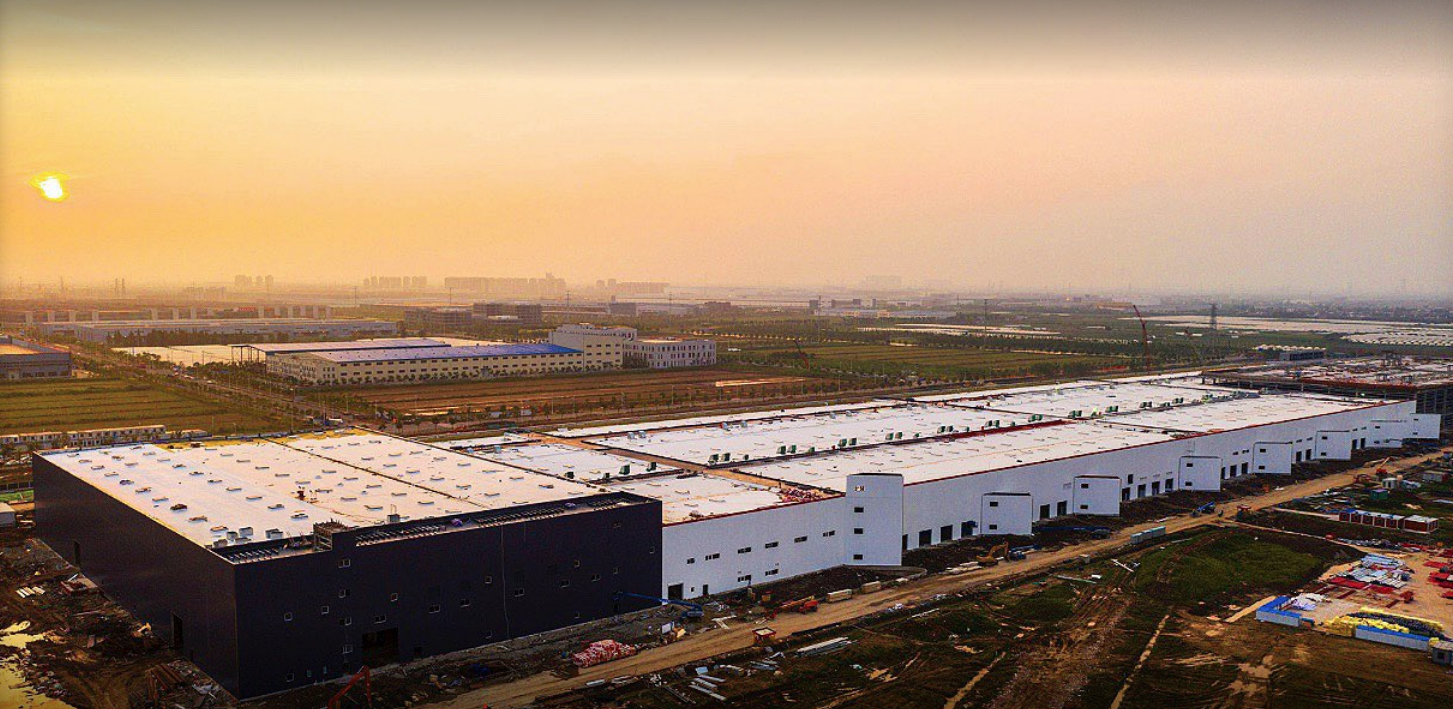 With construction hoping to begin soon in Germany on Tesla's latest Gigafactory in Berlin, some welcomed news come over the weekend from the country's economy minister.
When speaking with the local newspaper Welt am Sonntag, Peter Altmaier revealed that Tesla could get state subsidies in its plans to build its Gigafactory., "In my conversations with (Tesla CEO) Elon Musk I have always made clear that there are no privileges but also no discrimination," he said.
But there will be some requirements that Tesla will have to fulfill before receiving any state funds, according to a report from Reuters. Those will be in the areas of sustainability and battery efficiency, something which Tesla is the world leader at.
Just last week, the upcoming Model Y was officially rated as more efficient than the already most efficient EV ever produced, the Model 3.
Germany is hoping the state funds will ensure battery cells are made locally. It is hoped this will secure manufacturing in the country as tough emission standards and the growth of EV's threaten jobs involved with combustion engines.
Featured image: Gigafactory Shanghai