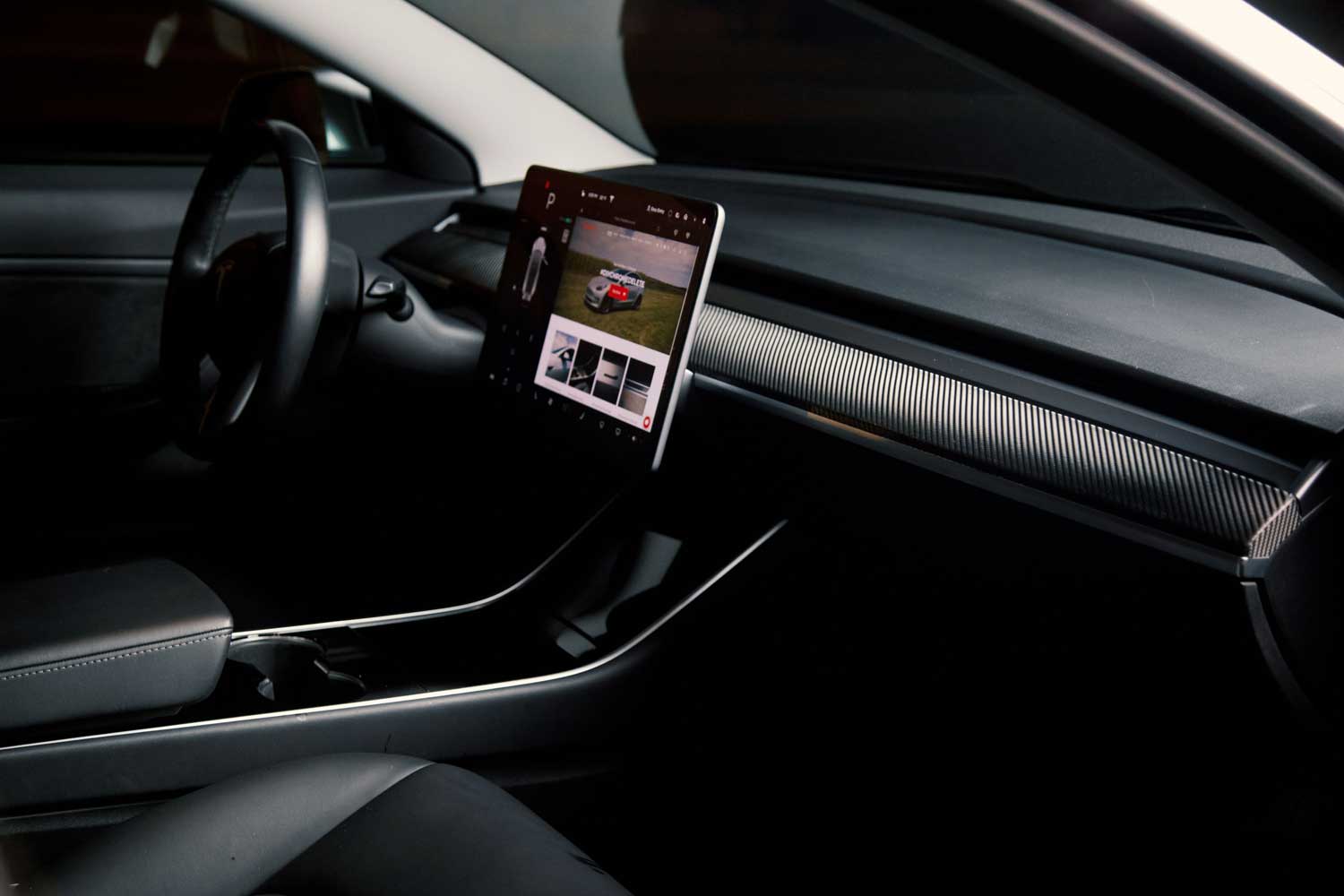 One of the interior features of the Tesla Model 3 that generates polarizing opinions is the wood grain dash. If you're not a fan of the look and are looking to change it up, we have a good deal available from TeslaBros on their dashboard wrap.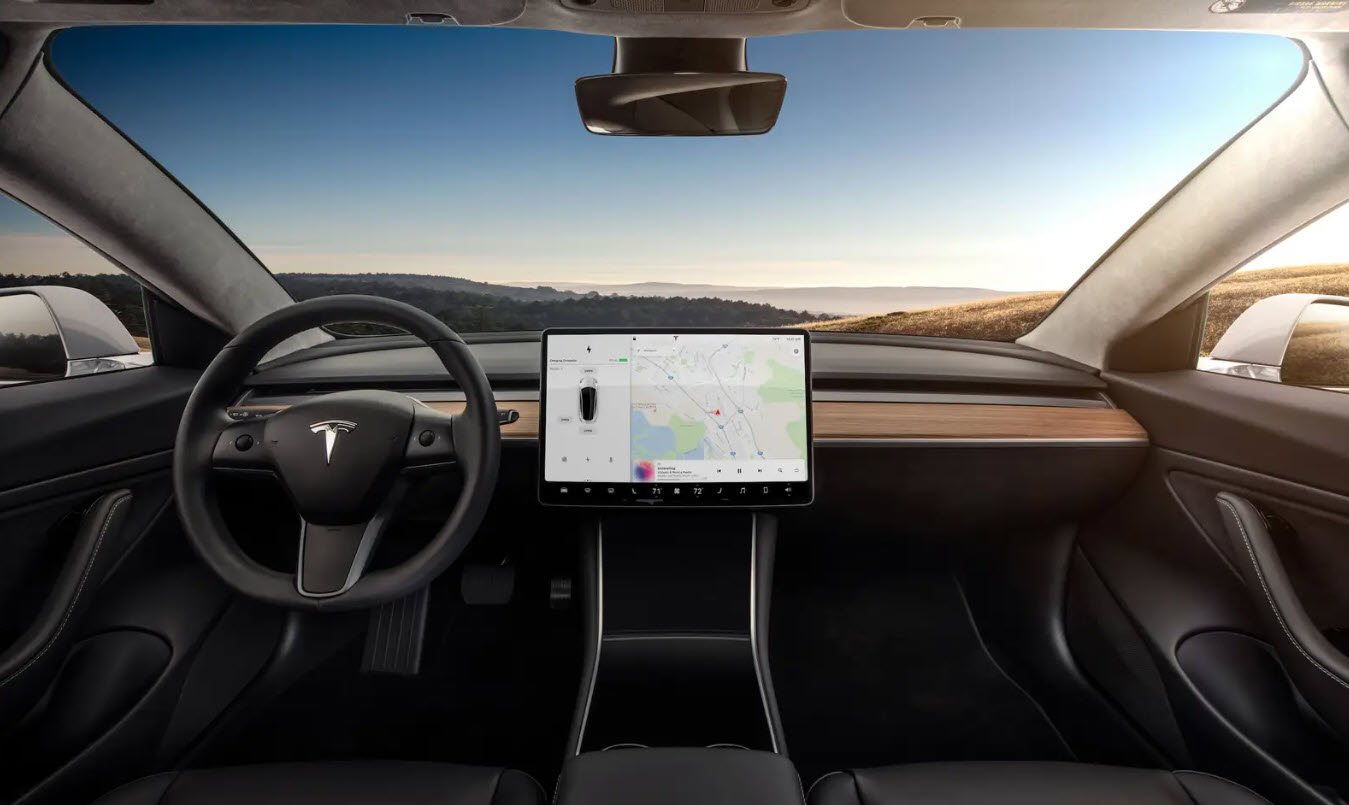 The TeslaBros 3M Premium Dashboard Wrap is cut from automotive grade 3M material. It is designed to be easy to install, and is tested and cut for a perfect fit.
The kit comes in eight different available finishes, including the popular choice of carbon fiber. Want something a little more unique? You can also request a specific colour or finish, although that might change the price and availability.
To help make the installation as easy as possible, there is also a handy installation video (which you can check out below), and the kit comes with a premium double sided squeegee.
The kit is currently on sale for $10 off the regular price, now just $45 USD. Plus you can save an additional 10% by using the coupon code DRIVETESLA at checkout. That brings the price down to just $38.25, saving nearly $17 off the regular price.
Click here to purchase yours.
Affiliate Disclosure: This post contains affiliate links, which allows us to continue to deliver great Tesla news. Thank you for your support.