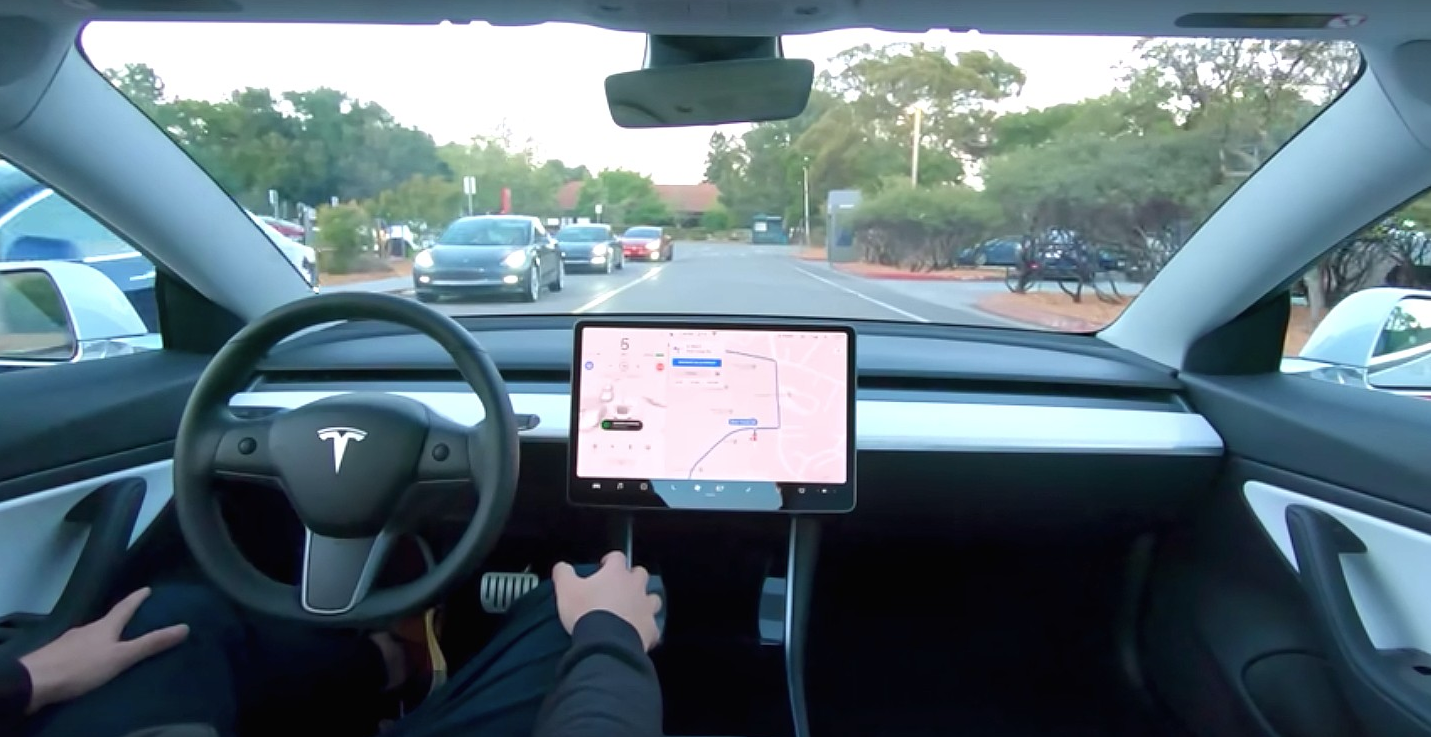 As we have previously reported, Tesla's Full-Self Driving (FSD) software is undergoing a significant foundational re-write that will improve the accuracy and reliability of the self-driving feature.
Save with big discounts at your favourite Tesla accessories stores, like 10% off at Tesmanian, TesBros and Nikola Pro, plus many more. Coupon codes at DriveTeslaCanada.ca/deals.
In a recent tweet, Tesla CEO Elon Musk has revealed more about the update, and when we can expect to see it hit the streets.
According to Musk, the changes brought with the update will result in a "quantum leap" improvement, and is something he continues to test on his personal vehicle.
The FSD improvement will come as a quantum leap, because it's a fundamental architectural rewrite, not an incremental tweak. I drive the bleeding edge alpha build in my car personally. Almost at zero interventions between home & work. Limited public release in 6 to 10 weeks.

— Elon Musk (@elonmusk) August 14, 2020
Get 10% off at Tesloid.ca or Tesloid.com with coupon code DTC10 at checkout. Quality Tesla accessories with FREE shipping across Canada and the US.
Last month Musk said the re-write was 2-4 months away from being deployed, and with this latest tweet now says 6-10 weeks, so it is still mostly on-track. The release will also be likely limited to those owners in the "Early Access Program", allowing them to test early beta update before they are released to the general fleet.
In a later tweet, Musk also revealed the new 4D labelling that will be implemented with the re-write will also allow the system to label and map potholes and bumps so that car can avoid them when on Autopilot.
Yes! We're labeling bumps & potholes, so the car can slow down or steer around them when safe to do so.

— Elon Musk (@elonmusk) August 14, 2020