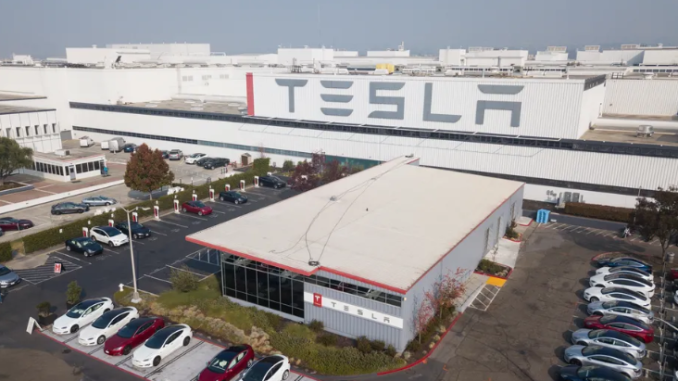 A group of current and formers workers have sued Tesla over claims they are and have been subjected to racial abuse and harassment at its factories.
In a lawsuit filed in a California state court on Thursday, 15 current or former workers allege they were regularly faced with offensive racist comments and behavior, mostly at the Fremont factory. The abuse is alleged to have happened on a regular basis and to have come from colleagues, managers, and even human resources employees.
According to the lawsuit, which was reviewed by Reuters, the workers allege terms such as the n word, "slavery" or "plantation", and sexual comments were used. The lawsuit also claims that Tesla's "standard operating procedures include blatant, open and unmitigated race discrimination."
The racism wasn't limited to rude comments or harassment. The lawsuit also alleges the workers were put on the most physically demanding jobs and passed over for promotion.
This is the latest in a slew of lawsuits against Tesla alleging racism in the workplace. Earlier this week a judge ordered a new trial after a former contract worker who accused Tesla of racism rejected a $15 million award.
The California Department of Fair Employment and Housing (DFEH) has also filed a lawsuit alleging the automaker discriminates against black employees at the factory.