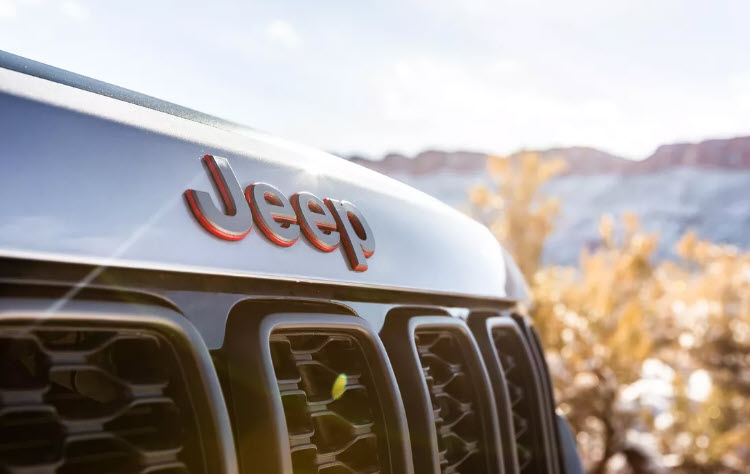 Jeep is expected to release the new Jeep Wagoneer and Grand Wagoneer SUV in 2022, but so far details have been limited about the next-generation SUVs.
New information has now emerged that show it may come with a hybrid-electric option that will have a whopping 50km (30 miles) of electric range. That will reportedly come from a ZF-sourced 8HP hybrid transmission.
According to a source who spoke to Mopar Insiders, the new Grand Wagoneer could top the $100,000 USD mark in certain configurations, making it one expensive car with dated hybrid technology.
Other than 50km of electric range, what else do you get for your $100,000? It will reportedly come with a frameless 12-inch infotainment display, which will work with the Uconnect 5 system. Not to feel left out, the front passenger will apparently also get their own, smaller, screen with access to various applications while driving.
It will also reportedly come with a customizable digital instrument cluster paired with a heads-up display, and an electronic rear-view mirror system.
The report also makes the bold claim it will come with Level 3 autonomous driving capabilities.