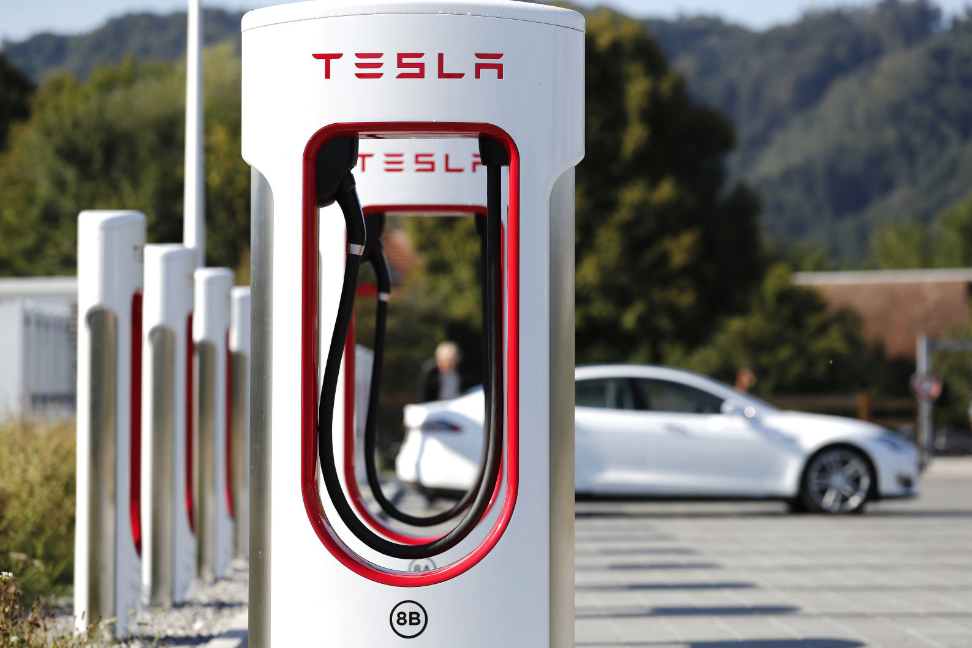 Tesla has started making good on their promise to connect Canada from coast to coast with Superchargers as they have begun construction on the first Supercharger in Saskatchewan.
Save with big discounts at your favourite Tesla accessories stores, like 10% off at Tesmanian, TesBros and Nikola Pro, plus many more. Coupon codes at DriveTeslaCanada.ca/deals.
This new Tesla Supercharger will be located at 1251 Main St. North in Moose Jaw, at The Civic Centre Plaza, and will be the first Supercharger in the Prairies, with hopefully several more to come in the near future.
Here is a video of the Moose Jaw Supercharger location under construction.