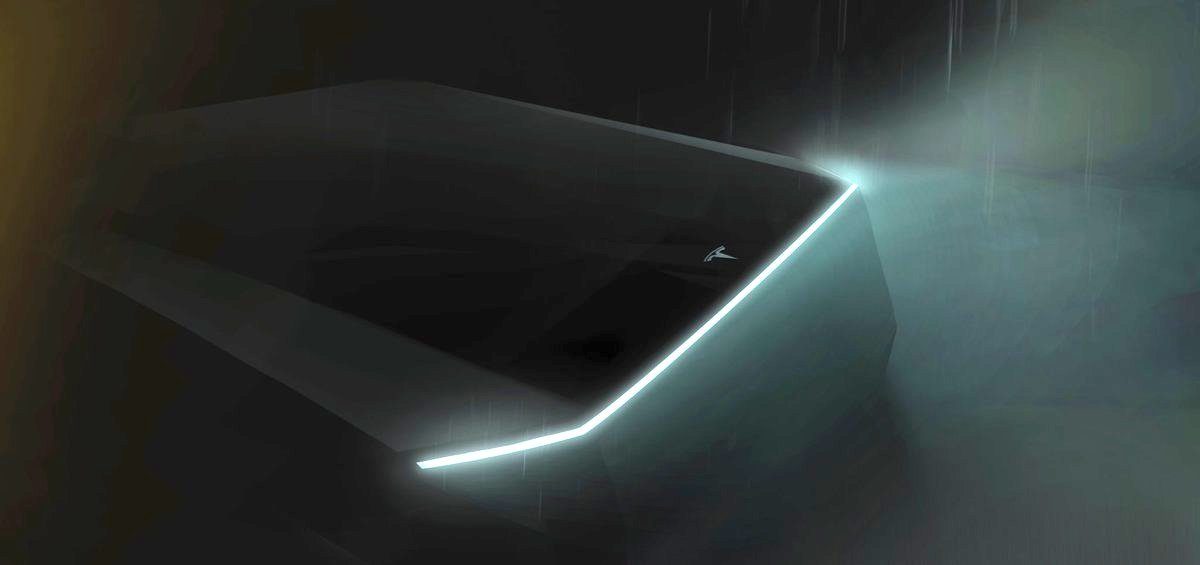 If you're one of the many eagerly anticipating news of the Tesla pick-up truck, you might not have to wait much longer. Earlier on Twitter, Tesla CEO Elon Musk revealed that the unveiling event will likely take place in November.
Responding to a Twitter user's question about when to plan a business trip so that it can coincide with the trucks unveiling, Musk replied they're almost ready.
Hi Elon, any chance to have the Pickup truck unveiling event before the end of October? Need to schedule my next biz trip and don't wanna miss the exciting event, thank you!

— Vincent (@vincent13031925) September 7, 2019
That was followed up quickly with another tweet specifying the November date.
November most likely

— Elon Musk (@elonmusk) September 7, 2019
As I'm sure you will recall, the first glimpse of the Tesla truck was during the unveiling of the Model Y. Not everyone noticed it, as it was flashed on the screen while everyone was heading for the test drives of the Model Y. Since then, Musk has hinted at a cyberpunk design, with a towing capacity to crush competitors, with a range of 400-500 miles, that will cost less than a Ford F-150.