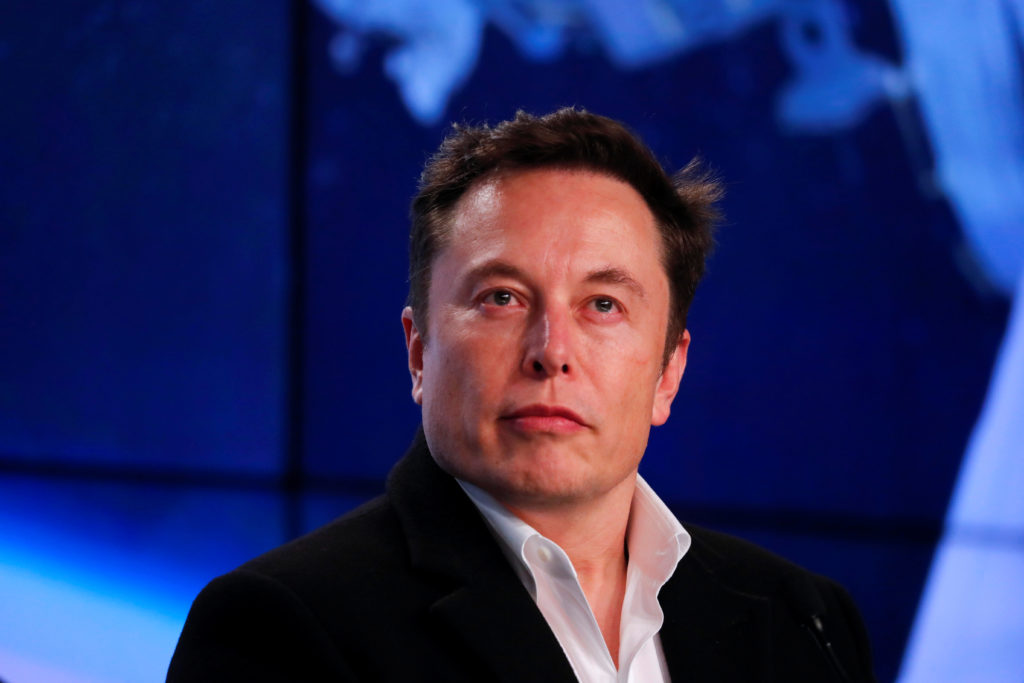 Elon Musk on Twitter never disappoints, and today was no exception. Soon after the announcement of the new Porsche Taycan electric vehicle, Musk sent out this tweet.
Um @Porsche, this word Turbo does not mean what you think it does

— Elon Musk (@elonmusk) September 5, 2019
The Porsche Taycan will be releasing both a Turbo and Turbo S trim which will have a dual-motor AWD setup with 670 and 750 horsepower, respectively. In comparison, the Model S Performance features a dual-motor AWD setup with 762 horsepower and 100 kWh battery with an estimated 345-mile range. The Taycan Turbo S will have a 93 kWh battery and an estimated 256 mile range. The Taycan Turbo, on the other hand, will get an estimated 279 mile range.
In a follow-up to his tweet, tech website Jalopnik snapped back at Elon with this tweet, to which Elon promptly replied and shot them down (pun intended).
Jalopnik not sharpest tool in shed …https://t.co/6MeFDpotrB

— Elon Musk (@elonmusk) September 5, 2019