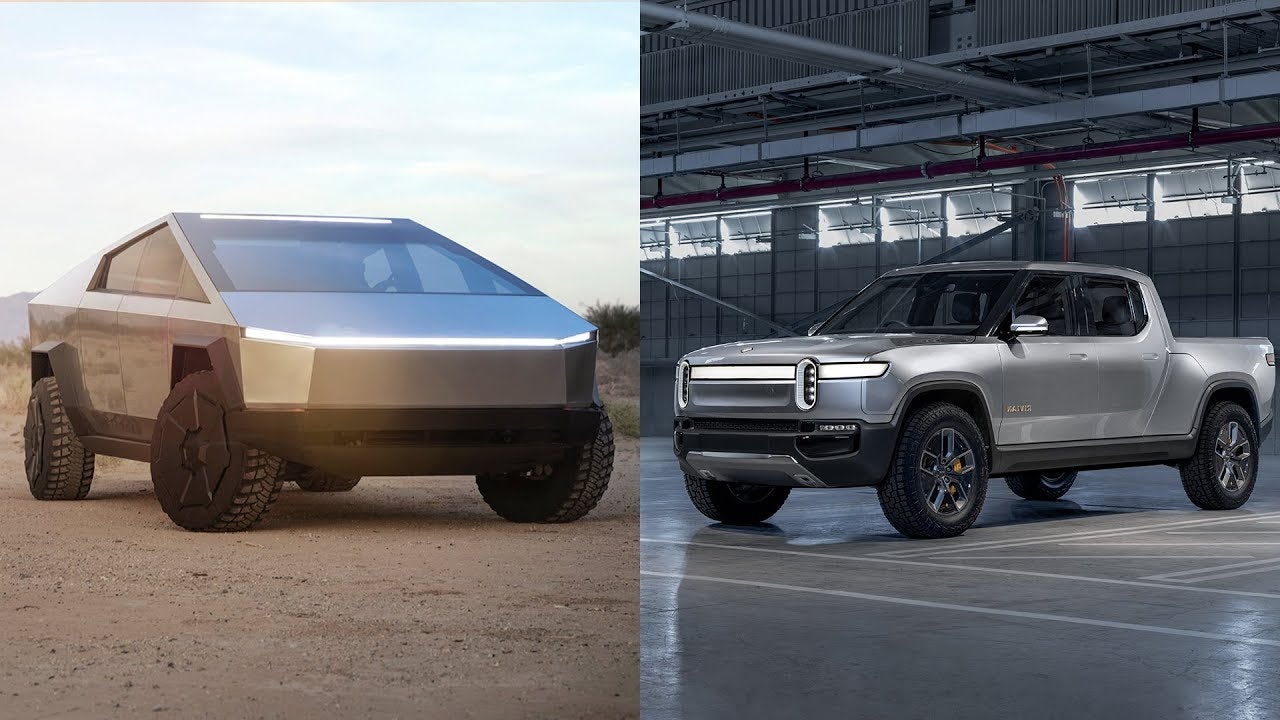 Tesla has filed a lawsuit accusing electric car startup Rivian Automotive of hiring ex-Tesla employees, many of them directly from Tesla, and stealing trade secrets.
Save with big discounts at your favourite Tesla accessories stores, like 10% off at Tesmanian, TesBros and Nikola Pro, plus many more. Coupon codes at DriveTeslaCanada.ca/deals.
In the lawsuit, filed in San Jose, California, Tesla alleges Rivian has hired 178 ex-Tesla employees, saying they have become Rivian's "number one target to acquire information."
Tesla claims that at least four employees took with them highly sensitive proprietary information, with potentially two more employees doing the same.
"Misappropriating Tesla's competitively useful confidential information when leaving Tesla for a new employer is obviously wrong and risky. One would engage in that behaviour only for an important benefit — to use it to serve the competitive interests of a new employer."
Rivian has denied the allegations, and says they run "counter to Rivian's culture, ethos and corporate policies".
Get 10% off at Tesloid.ca or Tesloid.com with coupon code DTC10 at checkout. Quality Tesla accessories with FREE shipping across Canada and the US.
This isn't the first time Tesla has claimed an ex-employee has stolen sensitive information. The automaker filed a lawsuit against a former employee, Guangzhi Cao, who now works for the Chinese EV automaker XPeng Motors. The suit alleges Cao downloaded the company's Autopilot source code before joining XPeng.
Source: Bloomberg