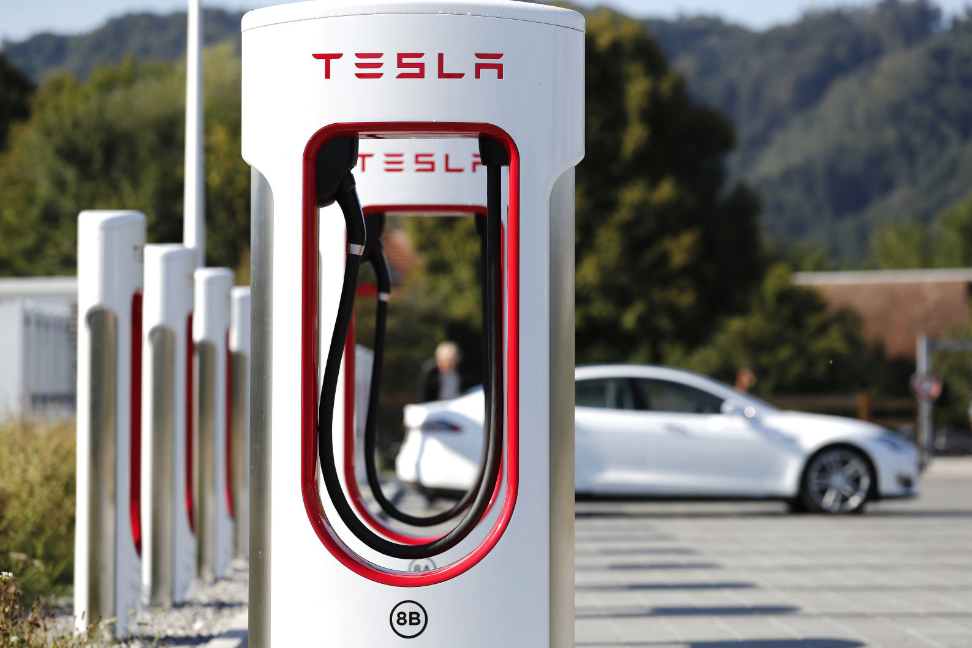 It was just over two months ago that construction was completed on the Tesla Supercharger in Regina Saskatchewan. After a long wait, local Tesla owners can now rejoice, as the power was turned on today and they are now officially open.
Regina joins Whitewood, 2 hours to the east, and several other Superchargers in Manitoba and Ontario that have been turned on in the last 48 hours. All of these new Superchargers feature the latest V3 technology from Tesla. They are capable of charging at up to 250kW, which means a Model 3 Long Range can recover up to 120 km of charge in 5 minutes and charge at rates of up to 1,600 km/h.
The Regina Supercharger is located at 2325 Prince of Wales Drive, and has 8 stalls available for charging.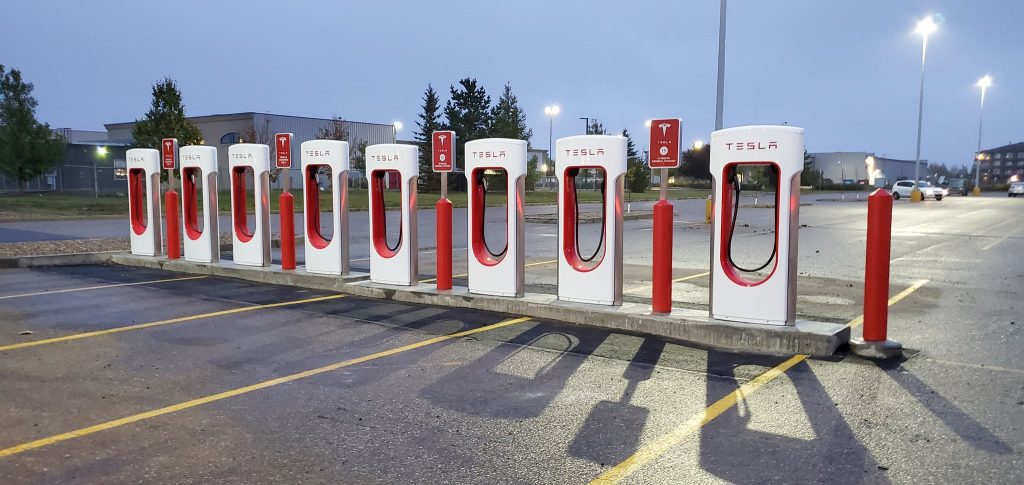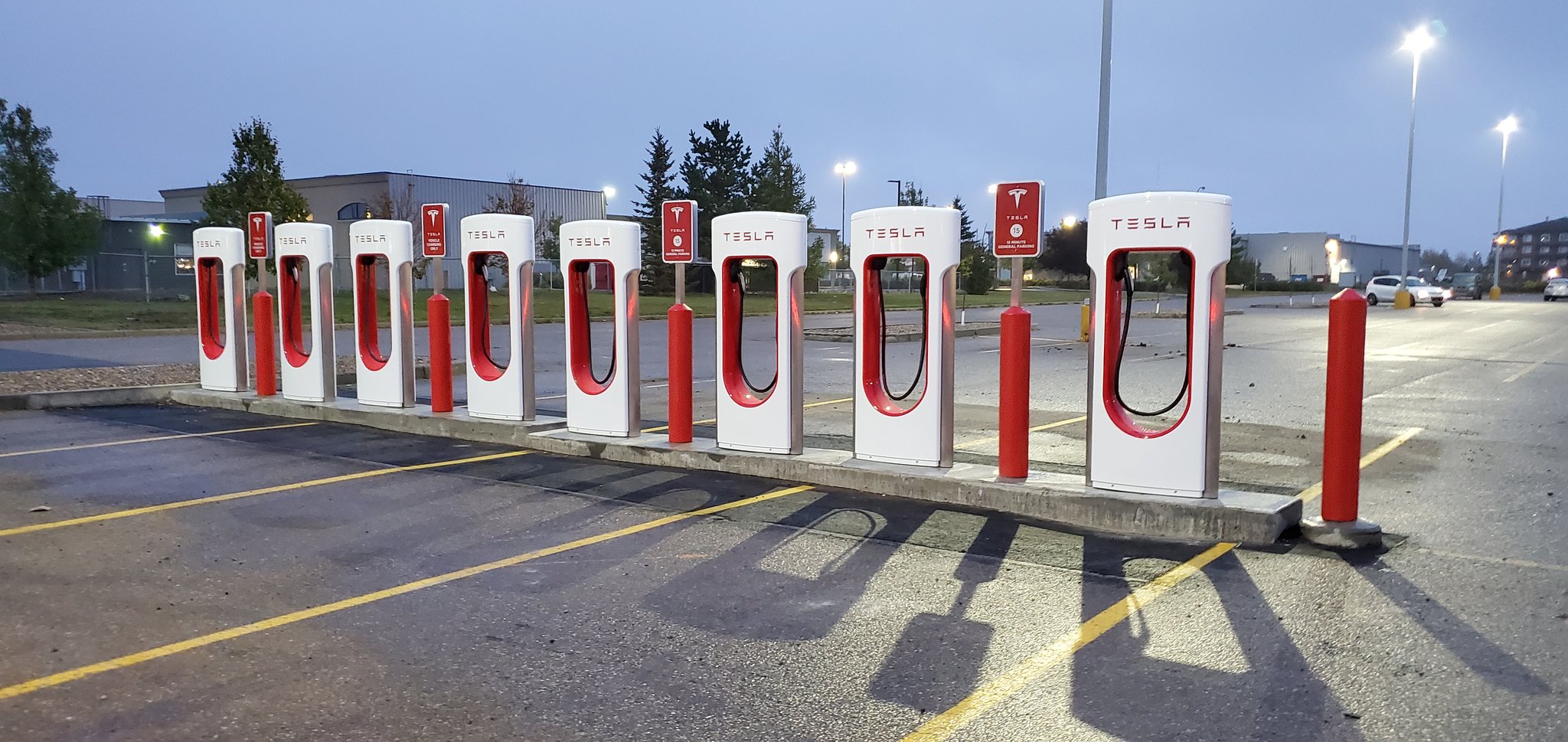 Twitter user Jeff Leach posted this video of his Model 3 getting a boost at the new location today, at a balmy temperature of -20 degrees.
Currently charging at REGINA SUPERCHARGERS!!!!! pic.twitter.com/UsxjyuPLRe

— jeff leach (@planeboy1) December 13, 2019