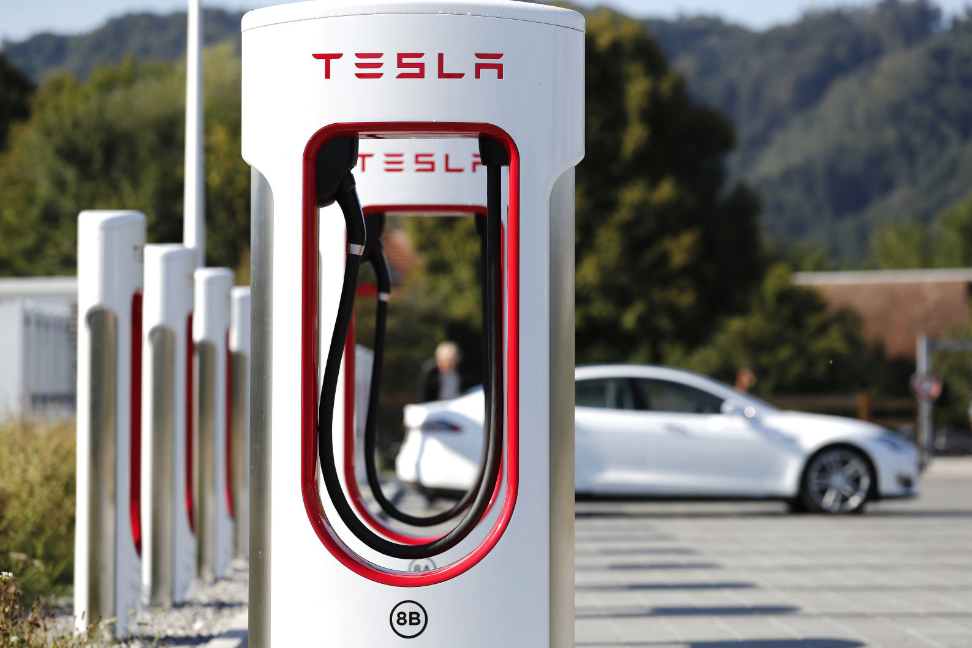 The Supercharger expansion continues in Canada, with signs that construction of a new Supercharger in Kenora, Ontario is about to begin. We reported earlier this week that Canada is set to receive a lot of the new V3 Superchargers, capable of charging at 250kW, and this location in Kenora is one of them.
Save with big discounts at your favourite Tesla accessories stores, like 10% off at Tesmanian, TesBros and Nikola Pro, plus many more. Coupon codes at DriveTeslaCanada.ca/deals.
Tesla Motors Club user Jchodge posted these photos of the construction fencing, conduit, and other construction materials on the site, a sure sign of construction to begin likely next week.
The new Kenora Supercharger will be at 1201 Highway 17 E, Kenora, Ontario.