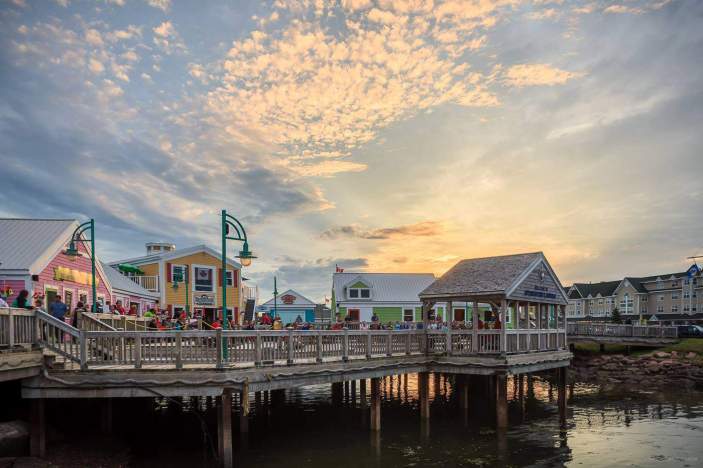 Residents and visitors to Summerside on Prince Edward Island (P.E.I.) will soon have a lot more options when it comes to charging their electric vehicles (EVs).
The city recently issued a tender looking for proposals to install 26 new EV charging stations, at an expected cost of around $200,000. Despite the high cost, the director of municipal services, Gary Gaudet, says the investment is worth it to help one of the city's strategies to reduce greenhouse gas (GHG) emissions.
"We want to try and be a green and conscientious environmental community," he said.
The Level 2 chargers will be located in and around the downtown core, and along the boardwalk.
What makes the new chargers unique compared to the 30 or so already installed in Summerside will be the ability to control them remotely. With this feature, the city will have quick and easy access to how often they are being used, how much electricity is being used, and if people are staying plugged-in for too long.
With winter arriving soon, the city hopes to have all of the new chargers installed by December. If they are unable to meet that deadline, construction will complete in the spring.
h/t [CBC]