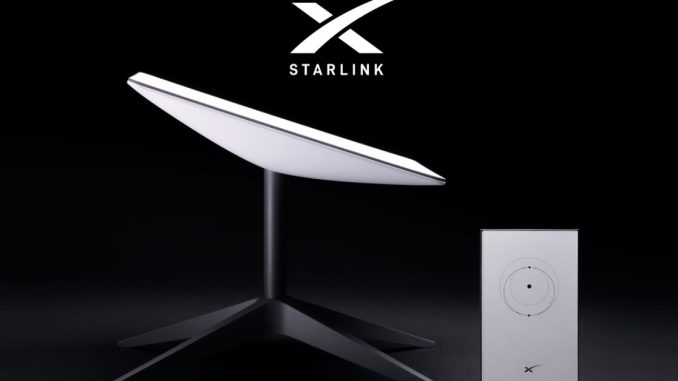 Starlink is still besting broadband download speeds in five Canadian provinces.
According to an analysis by Ookla, Starlink's median download speed saw a slight increase to 90.67 Mbps.
The numbers are based on the median fixed broadband internet speeds. Starlink continues to beat wired connections in Manitoba, Nova Scotia, Prince Edward Island, Quebec and Saskatchewan.
The highest median download speed for SpaceX is in PEI, where the service hits 118.02 Mbps.
In contrast, the median broadband speed in the region is only 46.86 Mbps.
Starlink could not keep up to the speeds in Alberta, British Columbia, and Ontario. However, they matched the broadband download speeds in New Brunswick.
However, we should note that on upload speed and latency, Starlink is still far behind. The median upload speed on Starlink is 13.87 Mpbs, while it is 20.67 Mbps on broadband.
Starlink delivered 56 milliseconds for latency while broadband had only a 12 millisecond delay.
In Canada, Starlink mainly targets rural and remote areas with no access to fixed broadband. However, the service is slowly expanding.
Unlike many broadband internet companies, there are set-up costs associated with Starlink. You need to buy the satellite dish and the associated router for $649 CDN.
Then, the price per month is $129 CDN without a contract.