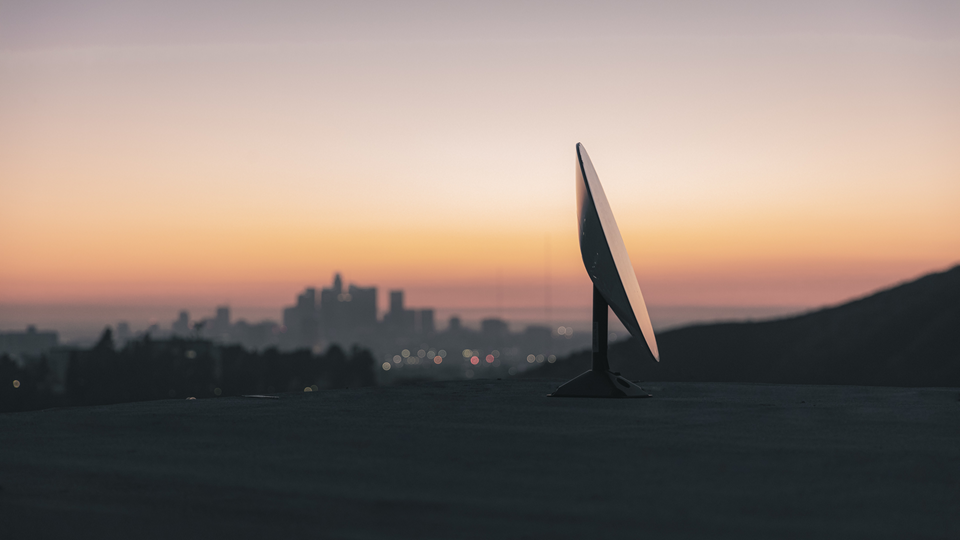 SpaceX launched the Starlink beta program in Parry Sound-Almaguin region north of Toronto in early February. Despite having only 1,000 of the 12,000 planned satellites in low-earth orbit, it is already exponentially faster than traditional land-based internet service providers (ISP).
Lake Manitouwabing resident Melissa Baum was one of the first to sign up for the Better Than Nothing beta program. With a home-based business, having fast and reliable internet service was vital.
Originally signed up with Bell internet, they were paying $170 per month for just 200 gigabytes of data. At that price, they were only getting speeds of about 2 to 3 megabits per second.
With Starlink they are now getting speeds of 70 to 120 megabits per second.
"Everything about it is easy and simple. It literally is plug it in and it works," she told ParrySound.com. "The app gives you a very clear indication of where you need to place it because it needs a clear view of the sky and obviously being rural and living in a forested area it is kind of an issue to figure out the exact right spot to put it."
The only downside so far has been the 8 minutes of required downtime each day as part of the beta program.
Anyone can now pre-order Starlink internet service through their website. The required equipment will set you back $649 CAD ($499 USD), with a monthly service price of $129 CAD ($99 USD).