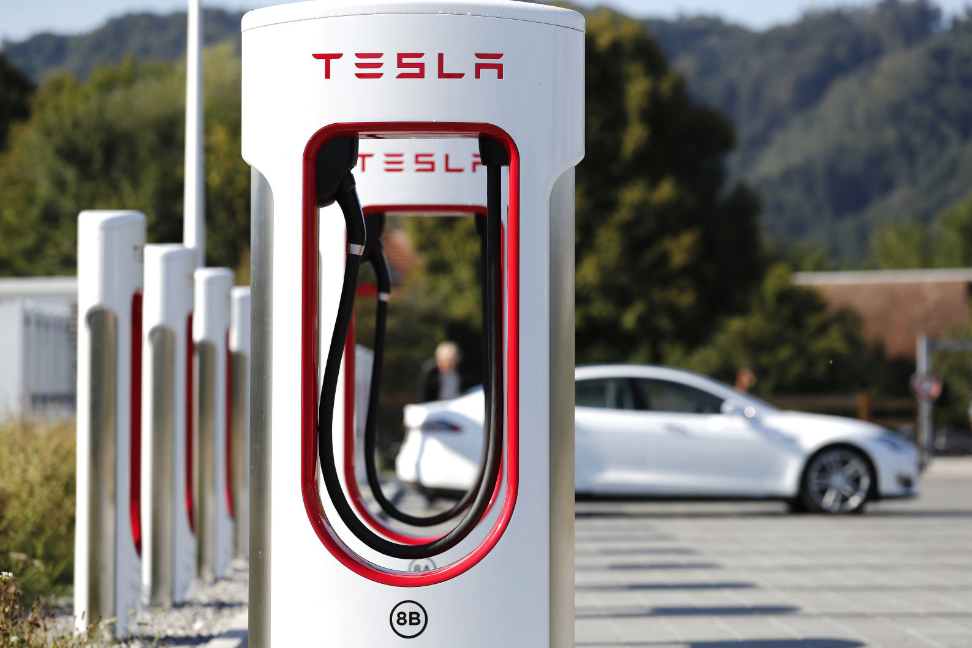 When was the last time you washed your hands before you filled up your old car with gasoline? How about afterwards?
You might not have thought about it when you owned a gas vehicle, but gas pumps are some of the dirtiest surfaces around. Fortunately as electric vehicle (EV) owners now, many of us have the ability to charge at home and don't have to worry about using public chargers, which can face many of the same challenges as gas pumps.
For those of you that rely on public chargers to keep your EV running, here are some useful tips to ensure you stay safe, and keep other safe, during the coronavirus outbreak.
Clean your hands thoroughly with disinfecting wipes or hand sanitizer before using any charging station
Clean your hands again after starting your charging session
When your charge is finished and you have replaced the charging cable, wipe down the charging handle as a courtesy to the next person
If you are feeling ill and experiencing symptoms of coronavirus, stay at home until you are feeling well and have followed the self-quarantine guidelines from your local officials

Stay safe out there, and practice safe EV charging etiquette.