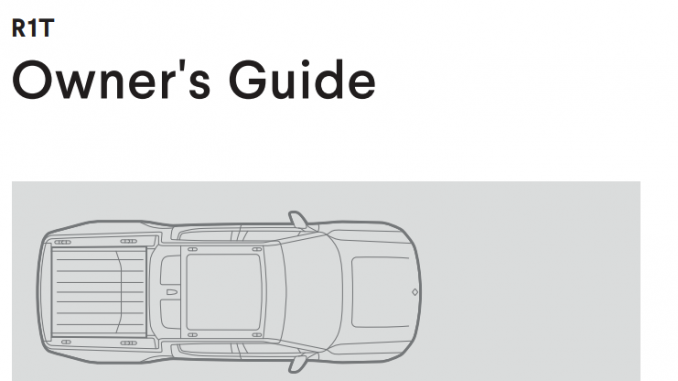 In another sign Rivian is completing the final steps before starting deliveries its first vehicle to a customer, the R1T Owner's Guide has appeared on the company's website.
First spotted by The Kilowatts, the manual is a treasure trove of information about the electric pickup truck. Not only does it provide information on some features we already knew about, it also details some that are brand new.
We already knew the R1T was going to be accessible by using a Key Card or the mobile app, but there will also be a wearable wristband key. Similar to aftermarket Tesla key rings, all you have to do is tap the wristband on the exterior door handle to unlock the truck.
You can also start the R1T if you tap the interior door trim within 30 seconds.
The manual doesn't say if the wristband will come standard or be an optional accessory.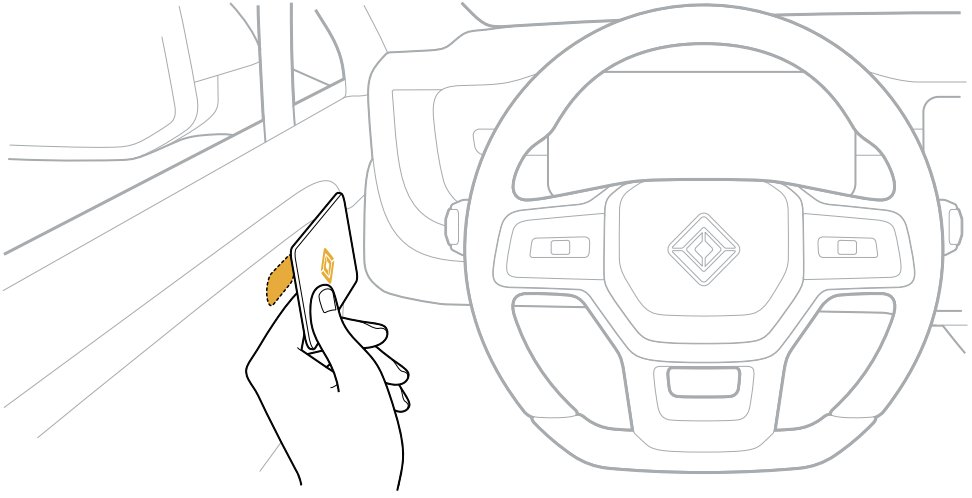 Another feature in the Rivian Owner's Guide that we didn't know about is that is a removable Bluetooth enabled 'Camp Speaker'. Based on the wording of the manual it appears to be an optional accessory that is docked in the center console.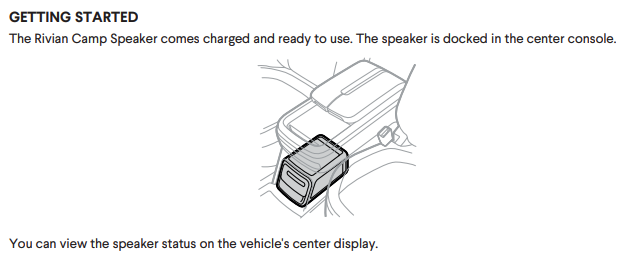 As noted by The Kilowatts, other interesting information about the R1T contained in the guide includes:
Off-Road has 3 sub-modes Rock Crawl, Rally, & Drift
Adaptive Cruise Control can only be activated in excess of 20mph
Highway Assist (steering assist) will only activate on highways
Wireless charger is capable of charging up to 2 devices at once
Included Camping Speaker/Lantern and Torch Flashlight use/storage details
Included Air Compressor is stored within the gear tunnel door & has a 20' hose & is capable of up to 140 psi
You can read the full Rivian R1T Owner's Guide here.