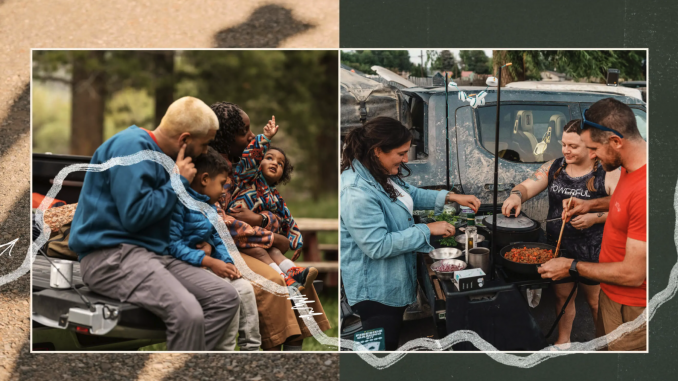 Just days after the first production R1T rolled off the production line, Rivian has announced a new membership program for owners that gives them access to a number of perks.
Called the Rivian Membership, the program is broken up into three categories – Discover, Connect, and Protect.
Discover
Under this category owners get free unlimited charging on the yet-to-be built Rivian Adventure Network (DC fast chargers) and Rivian Waypoint (Level 2) chargers. The first Waypoint charging station was spotted recently just outside Moab, Utah.
Along with the free charging, off-Roadside Assistance is also included in the form of Adventure Extraction and Charge Assurance. As the names imply, Rivian will send a recovery vehicle if you get stuck on an off-road adventure, and also help you recharge if you travel a little too far and run out of battery.
Connect
Similar to Tesla's Premium Connectivity plan, Rivian's membership program also provides owners with unlimited 4G connectivity.
Protect
In keeping with their green theme, Rivian will also match each mile driven by owners in the program with renewable energy purchases such as wind and solar. In addition the company will also host educational programs, plan kids activities and organize "stewardship meet-ups."
The company did not provide any pricing details, but did say they will offer an extended trail period. Once that expires, owners can opt to continue by paying a monthly fee, or opt out.