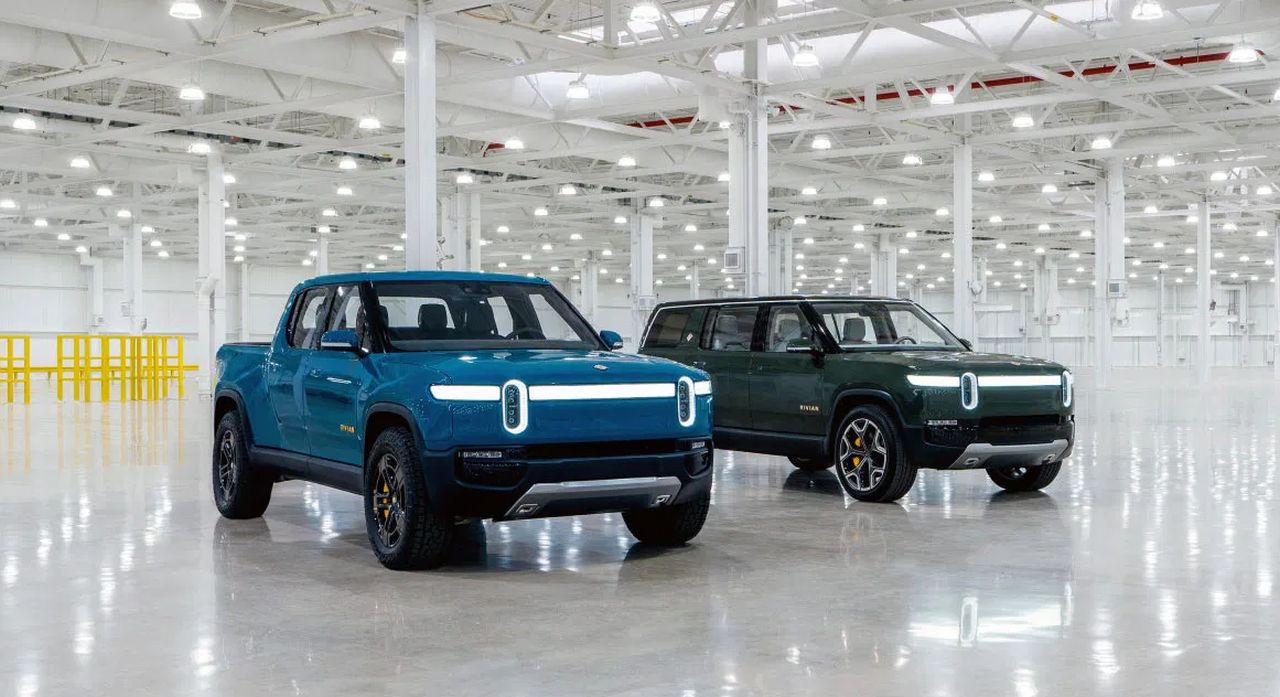 Rivian is preparing to launch their R1T and R1S electric vehicles (EVs) later this summer. It looks like many of those first buyers could be employees as the automaker is reportedly offering a substantial and unique employee discount.
News of the discount was first shared to the Rivian Owners Forum. Following a report that Rivian's intention to hire 1,800 employees in the Bloomington-Normal, Illinois area was leading to a surge in house prices, a user by the name of helloaaron says his brother, works for Rivian in the IT department recently moved there.
When asked how his brother was liking the area, helloaaron revealed the company had recently announced a great deal for employees who want to buy either the electric truck or SUV.
Apparently Rivian is paying employee purchasers $1,000 per month for two years. That makes it a $24,000 discount off the sticker price.
With prices starting at $67,500USD for the base Explore R1T, it won't cover the whole purchase price, but will easy cover the car payments for the first two years.