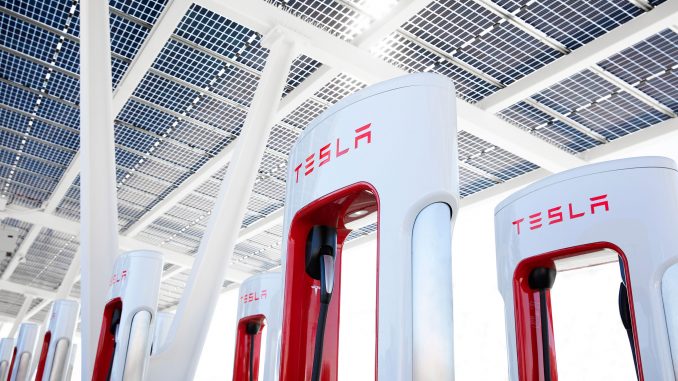 A new Supercharger is coming soon to Port Severn, Ontario!!
Tesla Motors Club user mociaf9 uncovered plans from the Georgian Bay Township in which they passed a by-law in order for Tesla to bring Superchargers to Port Severn.
The site plan agreement adopted by the planning council will bring 8 V3 chargers to G&G Travel Plaza, located at 35 Lone Pine Rd. The chargers will be built along Lone Pine, near the entrance to the property.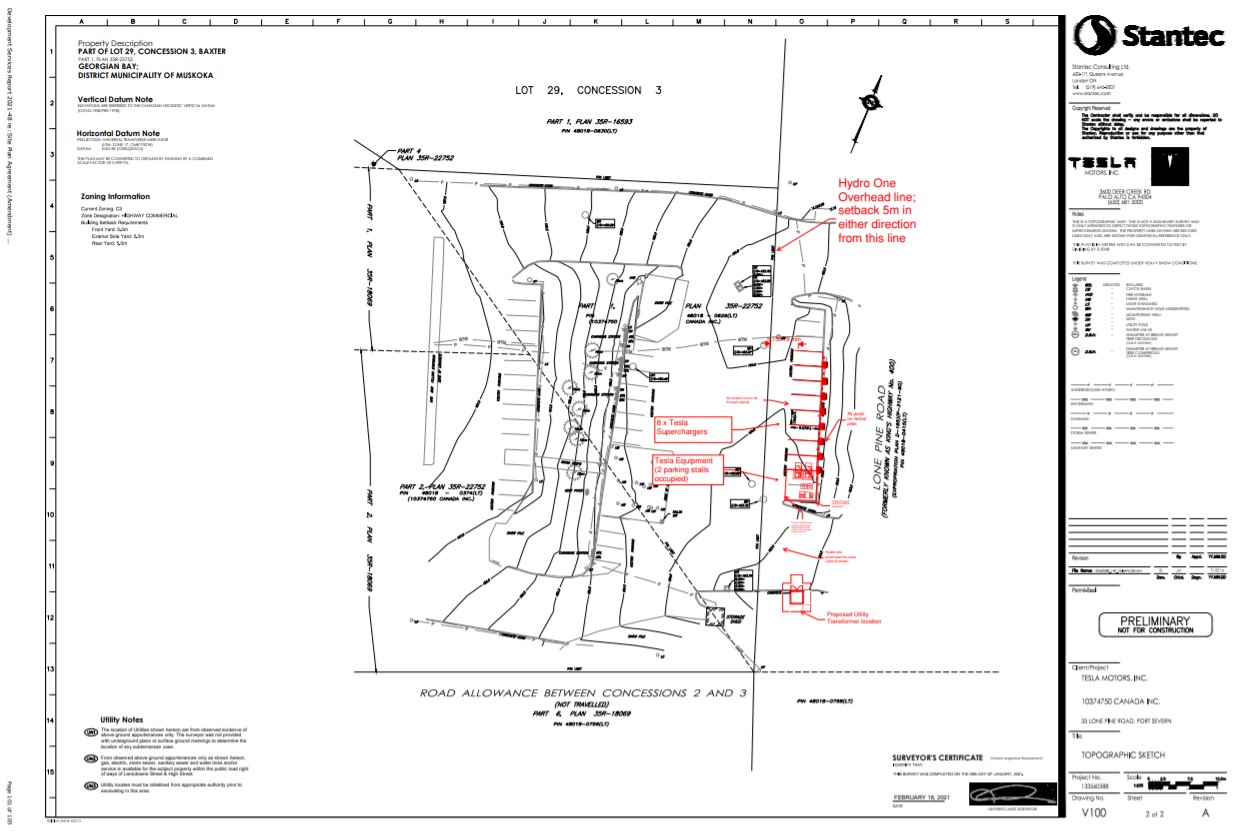 The travel plaza is home to several restaurants, including Tim Hortons, Pita Pit and Hero Certified Burgers. There are also six Level 2 and one DC fast charger that are available for use, although many people have been reporting they don't work.
While the documents date all the way back to June, they were only discovered today. According to Tesla's site map, Port Severn will open in the 2nd quarter of 2022.