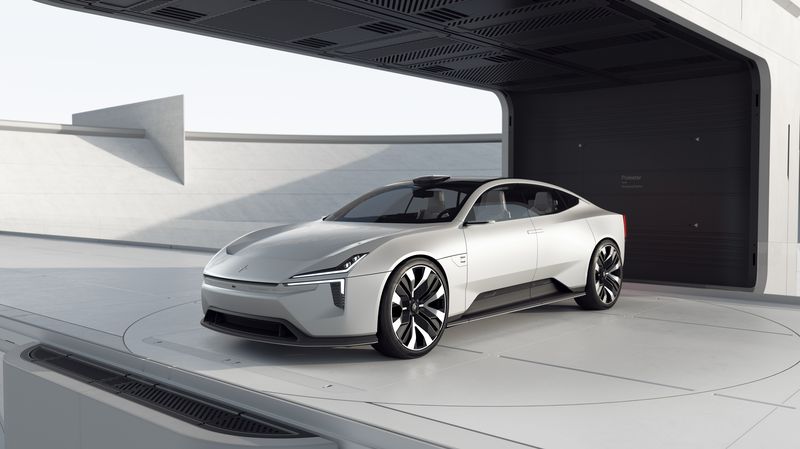 Polestar, a Swedish automotive brand partly owned by Volvo, has released more information and some teaser images of its upcoming concept electric vehicle (EV).
Save with big discounts at your favourite Tesla accessories stores, like 10% off at Tesmanian, TesBros and Nikola Pro, plus many more. Coupon codes at DriveTeslaCanada.ca/deals.
The Polestar Precept EV, which will be officially unveiled in early March ahead of the Geneva Auto Show, will focus on the use of sustainable materials throughout the car, as well as use Android's Automotive OS as the backbone its operating system.
Polestar already has plans to manufacture their upcoming Polestar 2 EV with Android's Automotive OS, which is a more expensive, phone free version of Android Auto.
The Precept will feature interior panels and seats that are made out of "flax-based composites". This will result in a reduction in the use of plastics by 80%, and a reduction in the weight of those parts by 50%.
It will also make use of other new materials based off recycled plastics, including
Get 10% off at Tesloid.ca or Tesloid.com with coupon code DTC10 at checkout. Quality Tesla accessories with FREE shipping across Canada and the US.
3-D knit – a woven fabric made from 100% recycled PET bottles
Nylon 6 – material made from discarded fishing nets
Cork – will be part of the interior PVC components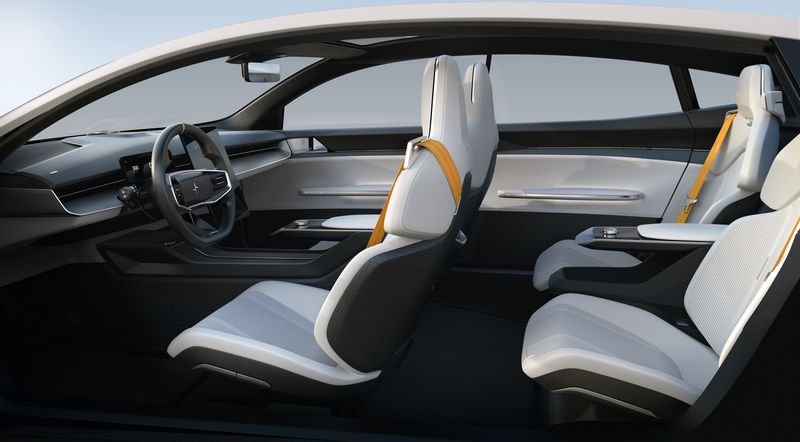 The automaker says the Precept EV will define a new luxury "that surpasses the conventions of leather, wood and chrome," which sounds similar to Fisker's approach to their concept Ocean EV.
We can expect more details on the Precept EV, including price, range, and performance specs, at the official unveiling expected to happen in early March.
h/t [The Verge]