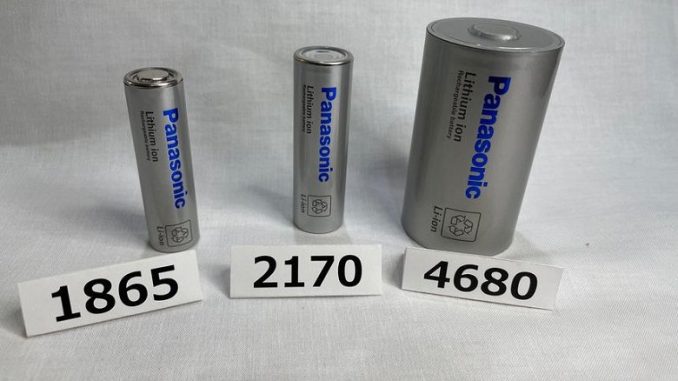 After months of speculation that Panasonic was looking to build a new electric vehicle (EV) battery plant for Tesla in the United States, it looks like the deal may have been finalized.
According to a report by Nikkei, the Japanese electronics giant has agreed to a multi-billion dollar investment to build an EV battery factory in the state of Kansas.
UPDATE 3:50pm PST: Governor Laura Kelly has confirmed Panasonic will build an EV battery factory in Kansas. The company will invest $4 billion into the project that will create up to 4,000 jobs.
BREAKING: I just announced that Panasonic Energy plans to develop an electric vehicle battery facility in De Soto, KS — a $4B investment that will create up 4,000 jobs and boost the entire state's economy. This is the largest private investment in Kansas history.

— Governor Laura Kelly (@GovLauraKelly) July 13, 2022
Oklahoma had also been considered by the company as a potential site for the new factory, but despite it being closer to Giga Texas, Kansas was reportedly selected due to its favourable tax treatment, Nikkei said.
With the new facility Panasonic aims to supply Tesla's Model Y, Cybertruck and other next generation of Tesla vehicles coming out of Giga Texas with 4680 battery cells. The company is planning to begin mass production of 4680 cells at its Wakayama factory in western Japan before the end of March 2023.
However, unlike their other plant in the US which is run out of Giga Nevada, Panasonic plans to operate this new facility independently. Giga Nevada currently produces around 39 gigawatt-hours per year after its latest expansion, and it is expected this new facility will have a similar production output.