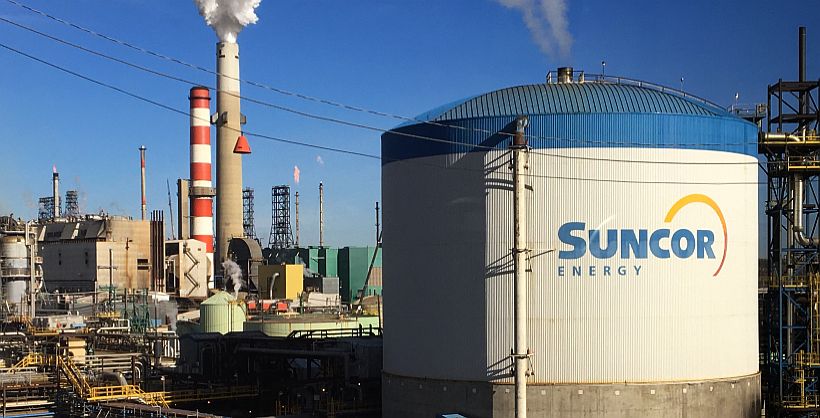 The ongoing coronavirus pandemic has had a huge impact on the oil and gas industry around the world. As people have been forced to stay home and no longer commute into the office every day, demand has dropped to record lows.
Save with big discounts at your favourite Tesla accessories stores, like 10% off at Tesmanian, TesBros and Nikola Pro, plus many more. Coupon codes at DriveTeslaCanada.ca/deals.
COVID-19 has impacted the price of oil so much, the price of a contract to deliver West Texas Intermediate (WTI) crude oil actually fell below zero in the month of April.
Mark Little, the CEO of Suncor, Canada's second largest oil sands producers, now believes the shift to electrification could have just as large an impact on the demand for oil in the future (via Reuters).
Little made the comments this week as oil producers cite increasing global demand to continue to make massive investments in new refineries and pipeline expansions.
"The temporary economic lockdown triggered by the 2020 pandemic is giving us a glimpse into a not-too-distant future where the transformation of our energy system could disrupt demand on a similar scale."
But Little still sees an opportunity for growth for his company, so long as they get help from the federal government. The CEO called on the federal government to make investments to help the oil industry players diversify into low-carbon technologies.

Featured image via Energy Global News