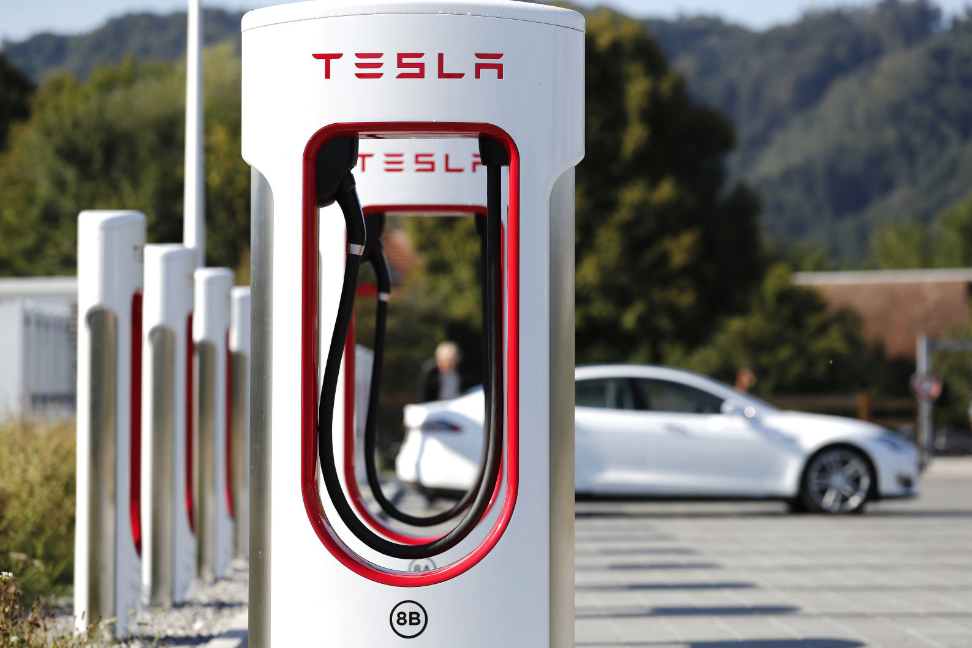 It appears as though the gap in the Trans-Canada Highway coverage of Tesla Superchargers is getting smaller, as a new Supercharger is slated for Upsala Ontario.
Save with big discounts at your favourite Tesla accessories stores, like 10% off at Tesmanian, TesBros and Nikola Pro, plus many more. Coupon codes at DriveTeslaCanada.ca/deals.
According to DiscordianDave on TMC, the location of the new Supercharger will be the Shell gas station along the Trans-Canada Highway. Construction will begin soon, but is not expected to be complete until early 2020, despite Tesla's website saying the opening will be in 2019.
This is great news as this location will help fill in one of the last gaps in coverage for Superchargers either open or under construction, according to the map on Tesla's website showing.