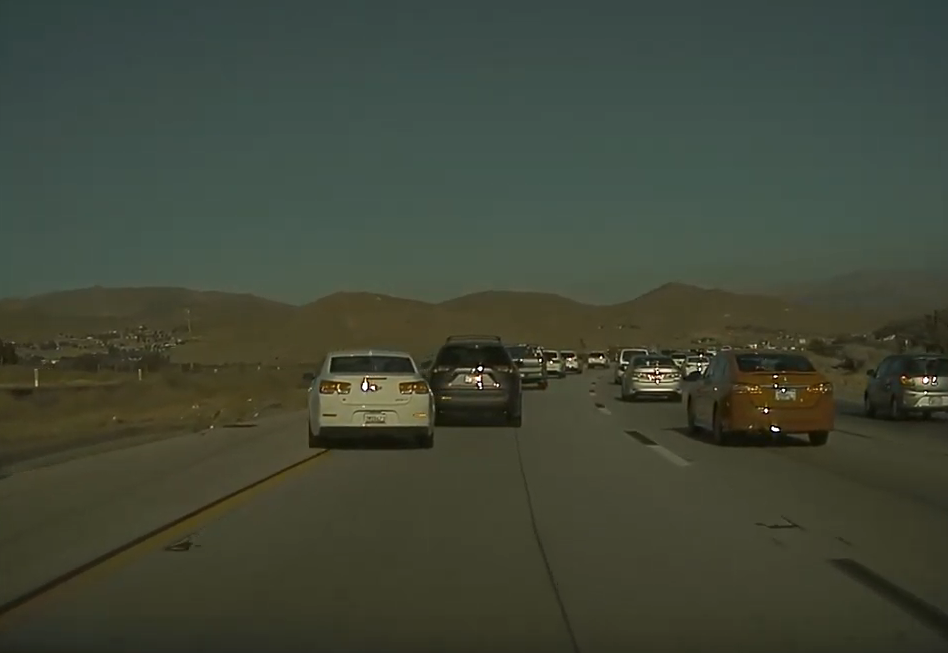 Can't we all just get along? No doubt many of you have watched road videos on the internet or news, and wondered what goes through people's mind in incidents like these (obviously not much). The latest road rage video was caught via a Tesla Model 3's TeslaCam in California on Interstate 14.
Save with big discounts at your favourite Tesla accessories stores, like 10% off at Tesmanian, TesBros and Nikola Pro, plus many more. Coupon codes at DriveTeslaCanada.ca/deals.
There's no good time for road rage, but especially not during rush hour traffic in California. The two drivers engaged in a dangerous game of chicken, with one car cutting off the other, then the other car cutting off the first car. This continues a number of times in a tit-for-tat spat, with the cars coming extremely close together, and maybe even a collision between the vehicles as it's hard to tell from the distance. Eventually cooler heads prevail, and both continue on their journey.
Obviously this is a great time to remind our readers to keep a cool head while driving and to not antagonize the crazy drivers out there, you never know how someone is going to react.
Check out the video below.