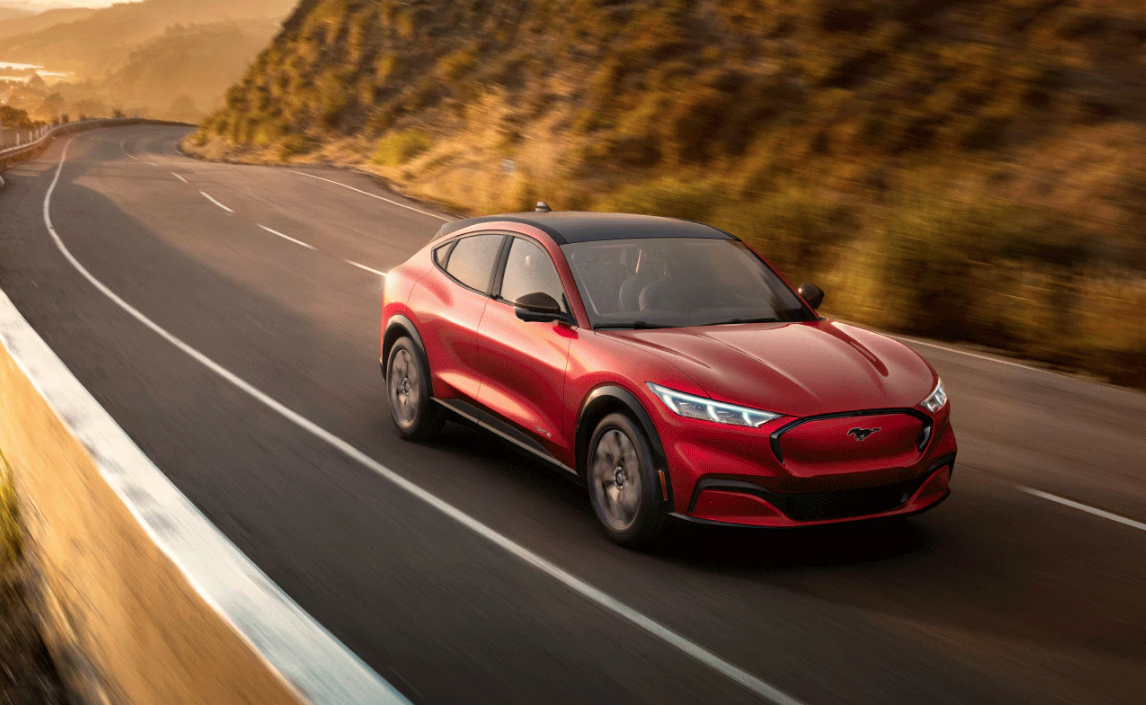 Ford Motor Company and Mobileye have announced a collaboration that will see new vision-based driver-assist features introduced to the automaker's lineup around the globe.
Save with big discounts at your favourite Tesla accessories stores, like 10% off at Tesmanian, TesBros and Nikola Pro, plus many more. Coupon codes at DriveTeslaCanada.ca/deals.
If the name Mobileye sounds familiar, that's because it used to have a partnership with Tesla to provide some of the technology behind Autopilot. That partnership ended in 2016 after disagreements with how the technology was being used.
This new partnership with Ford will see Mobileye provide its EyeQ® vision-sensing technology along with image processing software to support Level 1 and Level 2 driver-assist features.
Level 1 systems are defined by the Society of Automotive Engineers as automating a single part of the driving experience, such as steering or acceleration/deceleration, while Level 2 systems provide both steering and acceleration/braking support. Both require drivers to supervise performance of the vehicle.
The new technology will be integrated with Ford's existing CoPilot technology, and will allow the vehicle to see lane markings, traffic signs, pedestrians, and other vehicles.
Get 10% off at Tesloid.ca or Tesloid.com with coupon code DTC10 at checkout. Quality Tesla accessories with FREE shipping across Canada and the US.
Mobileye's new EyeQ3 and EyeQ4 cameras and software will improve features like the Lane-Keeping System, Auto High-Beam headlamps, Pre-Collision Assist with Automatic Emergency Braking and Intelligent Adaptive Cruise Control.
Support will also include the new hands-free driving system, Active Drive Assist, which is slated to come first to the Mustang Mach-E (or F-150 if the Mach-E is delayed).