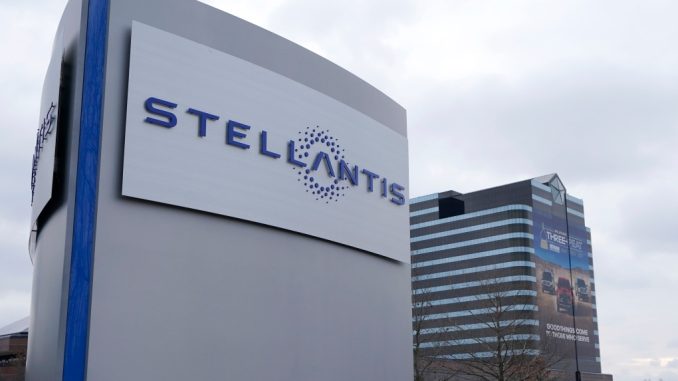 Stellantis continued its momentum in 2021 by posting some impressive adjusted operating income for the first half of 2022.
The company noted that in North America, they posted an 18.1 per cent margin.
This is record profitability in this region for the company.
Stellantis pointed to the solid early uptake of the plug-in hybrid Jeep Wrangler 4xe for much of this growth.
In Europe, the company posted a 10.1 per cent margin but saw its EV share fall from 22.9 to 21.2 per cent.
However, it is all not bad news as the Fiat 500e is the best-selling EV in Germany and Italy.
At the same time, the Peugeot e-208 is still dominating the French market.
The company plans to release another 8 EVs over the next two years, so that EV share number should grow.
Carlos Tavares, CEO of Stellantis, had this to say about its encouraging H1 numbers:
In a demanding global context, we continue to 'Dare Forward', delivering an outstanding performance and executing our bold electrification strategy. Together with our employees' resiliency, agility and entrepreneurial mindset, and our innovative partners, we are shaping Stellantis into a sustainable mobility tech company that's fit for the future. I would like to express my sincere appreciation to all Stellantis employees for their commitment and their contribution to these results.
Stellantis is also on track to become a significant player in the EV battery department.
The company plans to open three gigafactories in Europe through partnerships with Automative Cells Company, Samsung SDI and LG Energy Solutions.
As well, Stellantis has plans for an additional two gigafactories in North America.
The company also signed a partnership with Qualcomm and Amazon for future projects.
Finally, Stellantis also highlighted the acquisition of the car-sharing company Share Now, which is being added to Steallantis's car-sharing service, Free2move.