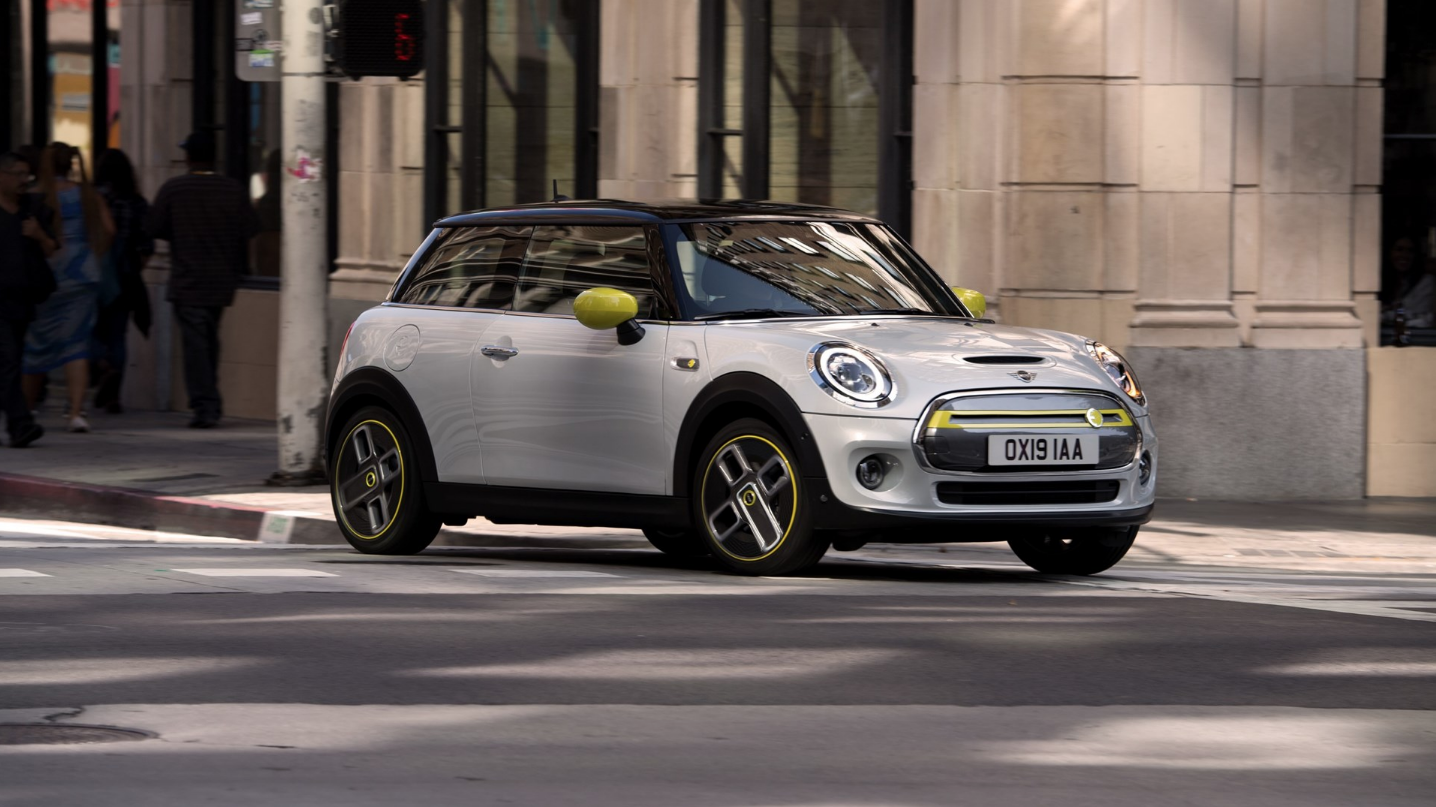 After getting the Canadian pricing for the upcoming all-electric Mini Cooper SE last month, the critical range rating was released this week by Mini, and it's not looking promising for potential purchasers.
When Mini first announced the compact electric vehicle, it was stated to come with a European WLTP range of between 235km-270km from the 32.6kWh battery pack. The WLTP rating is always a more optimistic number than the North American EPA rating. While the EPA have yet to release theirs, Mini has announced a range of just 177km for North American buyers, according to Autoblog.
Related: 2020 Porsche Taycan fails to deliver on expectations and gets EPA rated range of just 323km
It will at least be a cheaper electric alternative for most, with a Canadian MSRP of $39,990CDN. Given it's starting price point, that will make it eligible for the federal iZEV rebate of $5,000. If you live in British Columbia or Quebec, you can get additional rebates of $3,000 or $5,000 respectively, bringing the price out the door of $31,990CDN for BC residents and $29,990 for residents of Quebec.